2021/2022 Integrated Annual Report
2021/2022 Integrated Annual Report
For the first time, Servier is publishing an Integrated Annual Report
In 2022, we launched our 2030 Ambition, which is set out in this report. This document illustrates Servier's strategic vision, as well as its significant impact in society regarding the way it benefits patients and makes the world more sustainable.
EDITORIAL
"At Servier, we are resolutely focused on tackling the challenges of therapeutic innovation."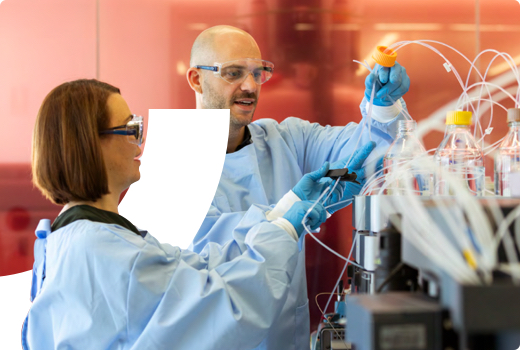 Integrated Annual Report
Ambition for 2030
At Servier, we draw strength from our independence.
As we are free to make our own strategic decisions and adopt a long-term vision, we are able to fulfill our vocation as a Group committed to therapeutic progress to serve patient needs.
Integrated Annual Report
Our presence throughout the world
Our medicines treat patients in over 150 countries.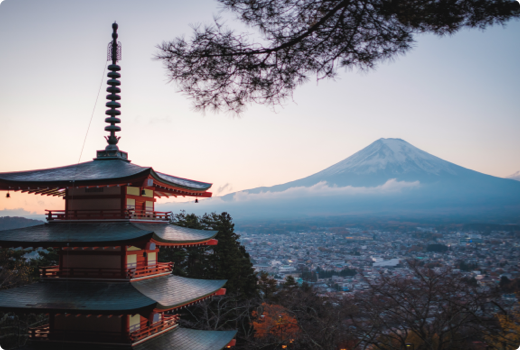 2021/2022 Dashboard
4.9
€4.9 bn consolidated sales revenue at September 30, 2022
> 20%
Share of revenue from brand-name medicines invested in R&D each year
21,400
Employee headcount at September 30, 2022
4.23/5
Overall engagement score among Servier Group employees in 2022
-7.7 %
Year-on-year reduction in scope 1 and 2 greenhouse gas emissions
October 2021
Pancreatic cancer: a new treatment available for patients in Argentina and China
Read more
November 2021
Egis inaugurates two cutting-edge facilities in Hungary
Read more
November 2021
The Toledo plant takes action to cut waste
December 2021
Reiterating our commitment to protect biodiversity with act4nature international
Read more
December 2021
Prof. Catherine Lubetzki awarded the 7th Pasteur-Weizmann/Servier Prize for her work on multiple sclerosis
Read more
March 2022
Arterial hypertension— enrolment of the first patient in the phase III study
Read more
April 2022
Mécénat Servier, committed to fostering solidarity for the last 5 years.
Read more
May 2022
Young researchers center stage at the Seedpods Day
May 2022
#Checkyourpressure #BecauseIsayso
Read more
May 2022
SCORE: the age of digitalization in clinical studies
June 2022
How pharmaceutical companies are seen by patient organizations: Servier making great strides!
Read more
July 2022
Biogaran named people's favorite brand of generic medicines in France!
July 2022
Inauguration of a new R&D center in Boston
August 2022
Harnessing artificial intelligence to accelerate therapeutic innovation
Read more
August 2022
Harnessing digital technology to improve patient care
September 2022
Servier presents its oncology activities at the ESMO Congress
Read more
September 2022
Boosting innovation with Google Cloud
Read more
November 2022
Primary Sjogren's syndrome—end of patient enrolment in the phase 2a clinical trial
Read more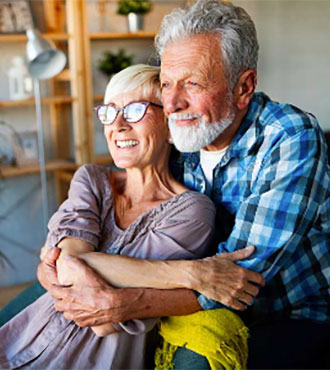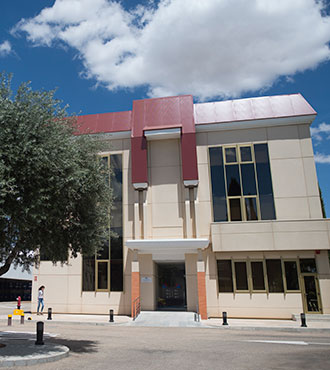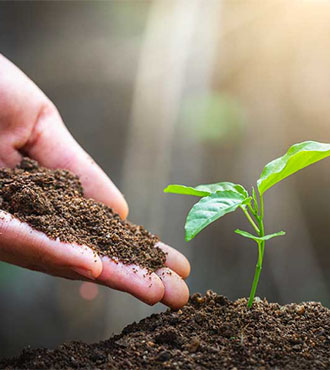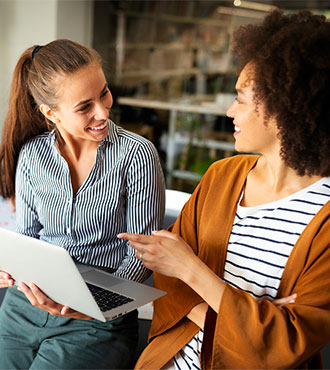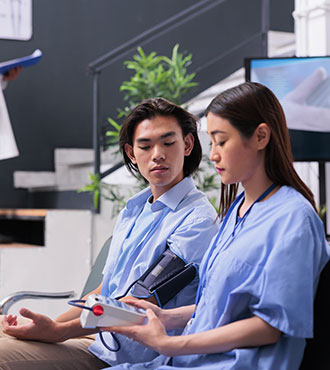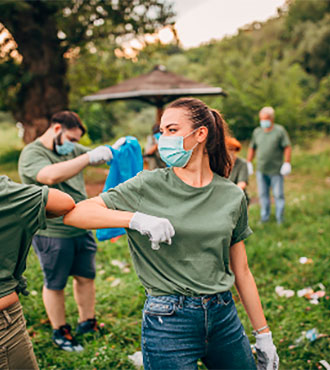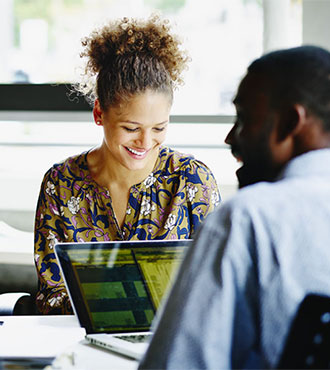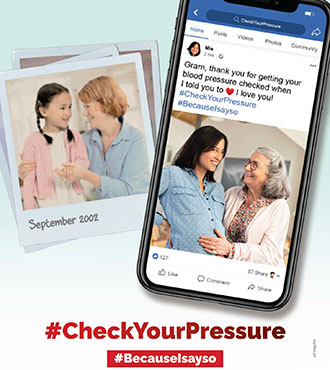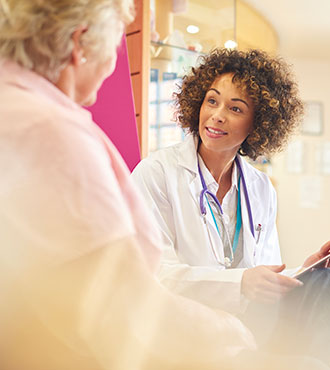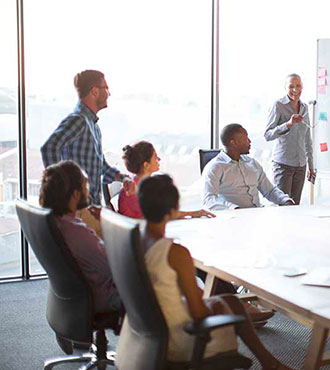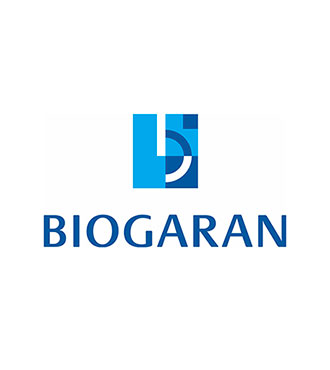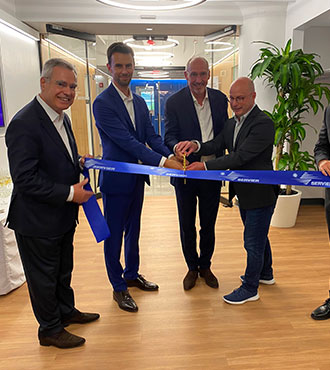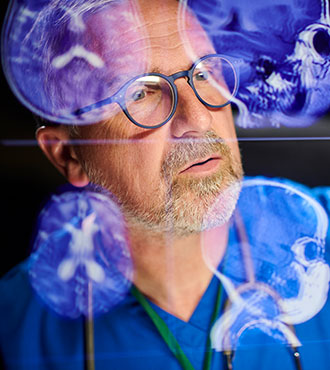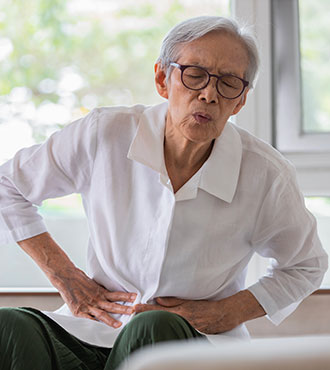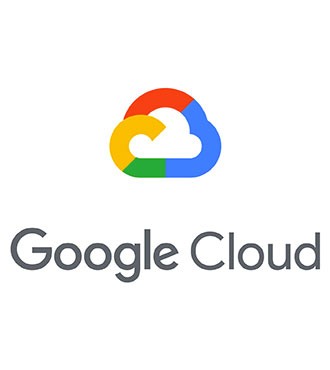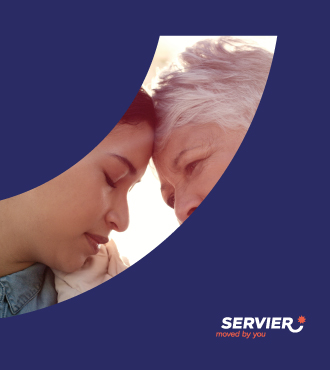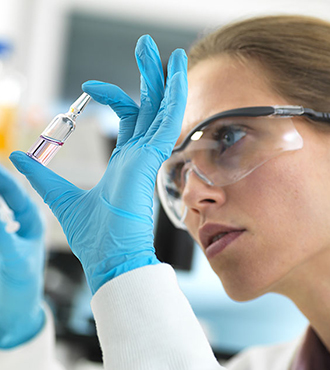 Integrated Annual Report
Part 1: Facing up to the challenges in our industry
Integrated Annual Report
Part 2: Creating value for all over the long term
Integrated Annual Report
Part 3: Pursuing our commitment to health