The story of a changing Group
our history
Since 1954, Servier has been renowned for its quality and excellence in science and medicine
Since 1954 when Servier opened its first laboratory in Orleans, it has been renowned for its quality and excellence in science and medicine. The growth of the company, initially across France and then throughout the world, has picked up pace in recent years, driven by the wholesale transformation of the business.
This marks the start of a new chapter in our history, as we step up innovation to benefit health care now and in the future.
1954
Creation of a laboratory in Orleans by Jacques Servier. One year later, the company launches its first two medicines (an antihypertensive and an antidiabetic).
1956
Construction of the first production unit in Fleury-les-Aubrais.
1960
Opening of a Servier Research Center in Suresnes.
1964
Start of international expansion with the creation of our first subsidiary in London.
1972
Construction of the Gidy "factory village" in the Loiret department of France.
1986
Creation of the Fondation Internationale de Recherche Servier (FIRS).
1989
Construction of the first production facility outside France in Arklow, Ireland.
1995
First external growth operation, with the acquisition of a 51% stake in the Hungarian company Egis Pharmaceuticals. Servier acquired the remaining 49% of Egis Pharmaceuticals in 2013.
1996
Creation of Biogaran, the leading producer of generic medicines in France since 2019.
2000
Acceleration of our international expansion by opening the production facility in Tianjin, China.
2011
Relocation of the Head Office to Suresnes, France.
2014
Death of Jacques Servier. Olivier Laureau becomes the President of the Group and the Fondation Internationale de Recherche Servier (FIRS).
2015
Servier embarks on an in-depth transformation to bolster innovation and enhance performance.
2018
Acquisition of the oncology branch of Shire laboratory as the Group enters the US market.
2020
Acquisition of Symphogen, our antibody center of excellence based in Denmark.
2021
Acquisition of the oncology division of Agios Pharmaceuticals in the US.
2022
Servier unveils its 2030 ambition and reveals a new visual identity.
2023
Opening of the Servier Research and Development Institute at Paris-Saclay, France. Bio-S: start of operations at the bioproduction unit in Gidy, France.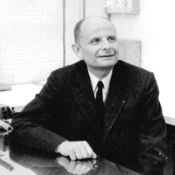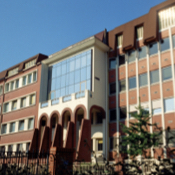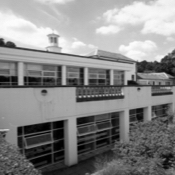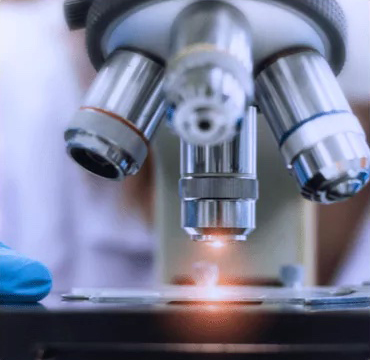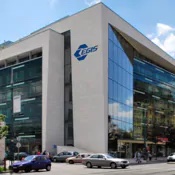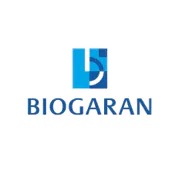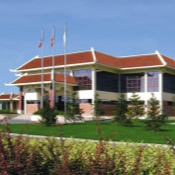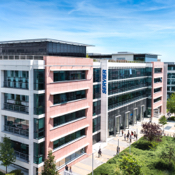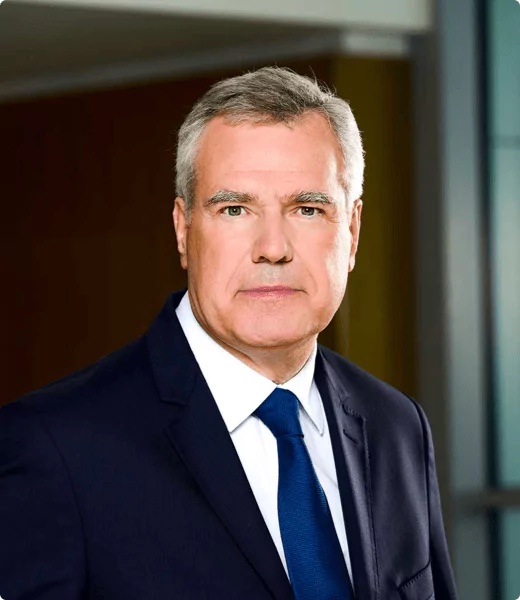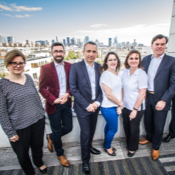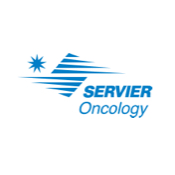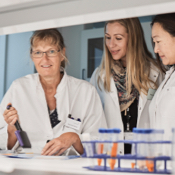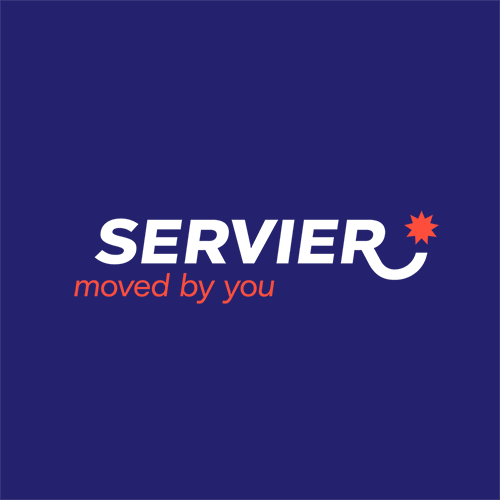 Find all the Group's news