for our communities
Playing an active and positive role in our communities
Because we are committed to improving the communities in which we are based, we are keen to help bolster the local economy, creating value everywhere we operate.
A positive long-term impact for our communities
In 2020, we conducted our first socio-economic impact study in our main operating countries, using the LOCAL FOOTPRINT® methodology. The idea is to measure the reach of our business in order to optimize long-term value creation in the communities in which we are based.
18
countries covered by the study1
[1] France, China, Russia, Canada, Spain, Italy, Germany, Brazil, Poland, Australia, Turkey, Romania, Argentina, Hungary, Japan, Egypt, Morocco and Ireland.
215,731
jobs (FTE) supported by Servier
€7.1 bn
in GDP generated in 2020
This study helps increase our awareness and understanding of the impact our operations have, giving us an opportunity to adopt a more sustainable and virtuous model. We will do this in a number of ways, for example by purchasing locally to create value in the local economy and reduce our environmental footprint, supporting local jobs and boosting skills to create wealth as well as working hand in hand with our stakeholders. More generally, we will pursue this virtuous approach by maintaining a long-term presence in communities, growing our business, enhancing our social policy and driving therapeutic and technological innovation.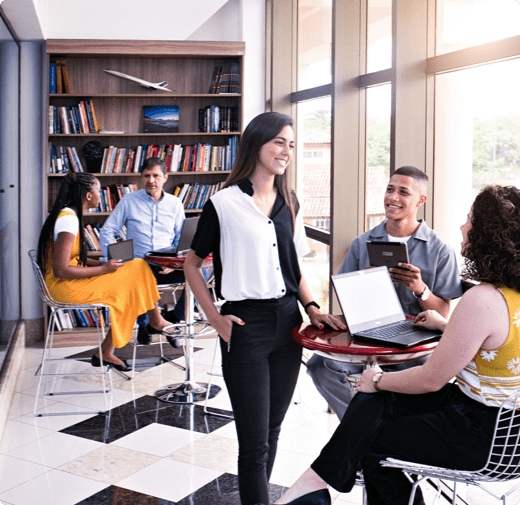 ---
Committed to solidarity through Mécénat Servier
Mécénat Servier represents a collective journey that unites all the Servier Group employees, partner organizations and all those involved in what they do.
The Mécénat Servier Charity Fund brings together and develops the Servier Group's charitable initiatives to improve health, education, culture and living together. It reflects our will to conduct ourselves in a manner that benefits the community.
5 years of the Mécénat Servier Charity Fund
Servier set up the Mécénat Servier Charity Fund to centralize and coordinate the Group's charitable efforts in 2016 – a key step in our philanthropic commitment. Five years later, we celebrated the fifth anniversary of this structuring step in our philanthropic commitment.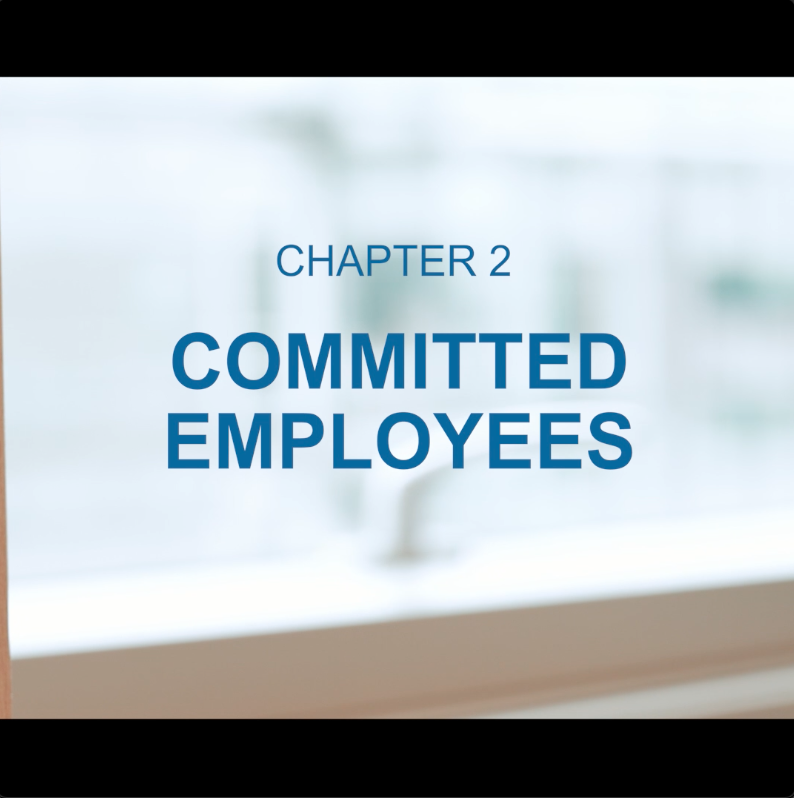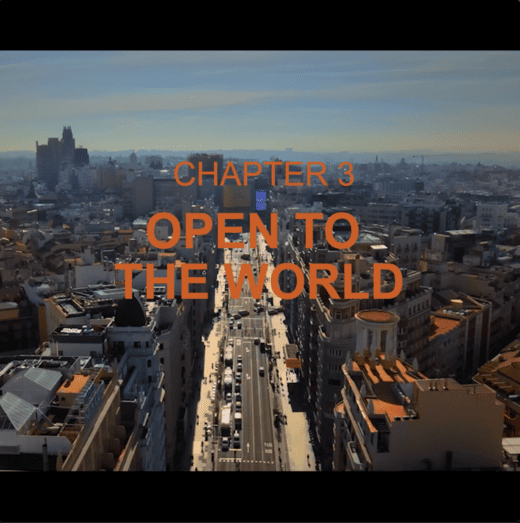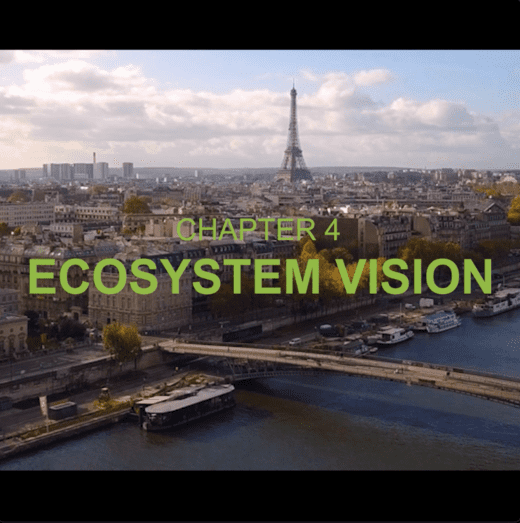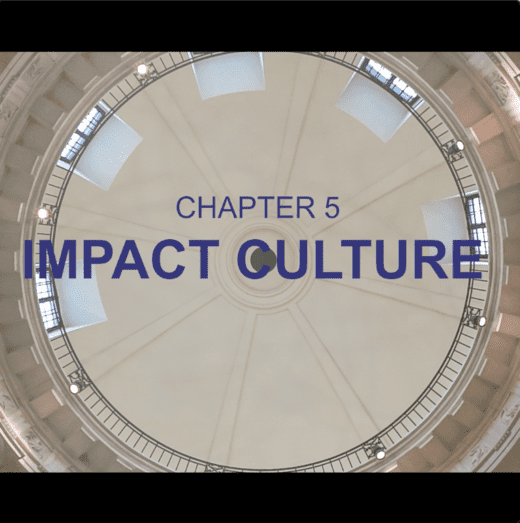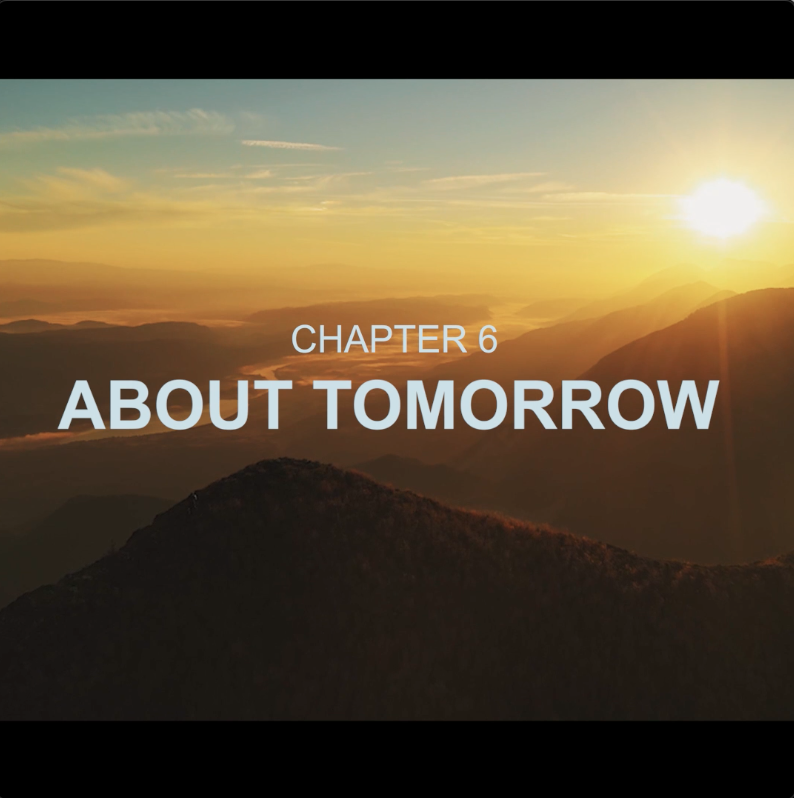 Four kinds of commitments for employees
Skills-based sponsorship, enabling them to take time out of their working week to share their professional and personal skills with non-profit organizations working on projects related to the Fund's areas of commitment
The Congé Solidaire® so they may take part in international solidarity projects with Planète Urgence, financed by the Fund where employees give two weeks of their annual leave
Solidarity seminars, to undertake community action as a team alongside non-profit organizations
Micro donations made by Servier employees in France who choose to round down their monthly salaries to make a tangible contribution to the charity of their choice.
43
non-profit organizations funded since 2016
1,957
employees involved in sponsorship efforts in 2021/2022
Would you like to know more
about the Mécénat Servier Charity Fund?
---