Championing diversity, inclusion, safety and well-being among our employees
for employees
Committed to health, committed to people.
Our teams are one of our top priority when it comes to responsibility. This is why we adapt our managerial practices to constantly enhance inclusivity, flexibility, cross-disciplinary working and collaboration.
We take great care of our teams.
Diversity and inclusion
At Servier, we strongly believe that an environment that promotes authenticity and encourages people to accept everyone's differences is an environment that enables employees to flourish and fully realize their potential.
And because diversity and inclusion directly improve employee well-being, we have implemented a long-standing #ServierDiversity program. This is how we combat all forms of discrimination while promoting diversity and developing an increasingly inclusive workplace. These beliefs were published in our publication entitled "Servier's Commitment to Diversity and Inclusion".
#ServierDiversity upholds the following five principles:
Promote gender equality in the workplace and break the glass ceiling
Increase diversity by bringing in people from a variety of training and educational backgrounds
Foster a multicultural environment
Recognize and encourage the contribution made by new recruits
Combat self-censorship
We have also pledged to ensure top managers live and breathe our commitment to diversity and inclusion over the coming years. By 2024, the top management team will reflect true gender equality, with at least 40% of positions held by women (29% in 2021).
of people employed by the Group in 2022 were women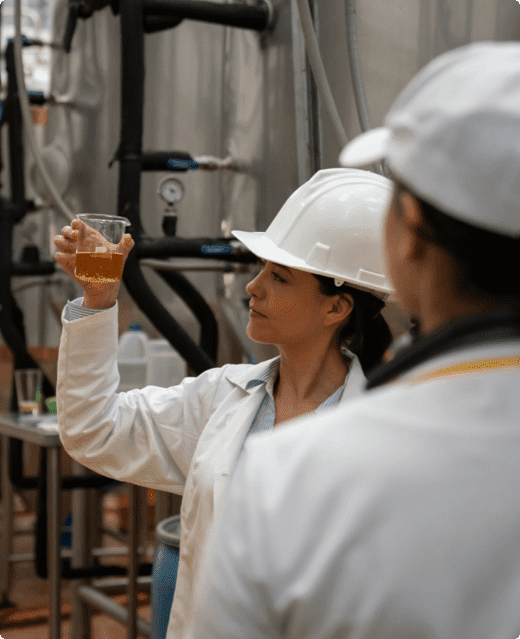 An unwavering commitment to safety
It is our utmost priority to protect the health and safety of our employees. Our Environment, Health and Safety (EHS) strategy reflects our promise to offer employees a safe and healthy workplace. To bolster this safety culture, we launched the SAFE (Safety Always For Everyone) program, which sets out the essential safety rules to follow at our facilities and gives details of ways to involve all employees in our efforts.
of our industrial facilities carried out an EHS audit as part of the SAFE program