RESEARCH & DEVELOPMENT
Picking up the pace of research and efforts to develop new therapeutic solutions
Our aim is clear—to pick up the pace of research and efforts to develop new therapeutic solutions guided by a long-term vision.
Day in, day out, our teams work tirelessly to discover and develop medicines where patient needs are greatest.
Investing heavily in R&D
Servier's governance model headed by a non-profit foundation aligns perfectly with the long-term perspective required for research and development. Our independence from market forces means we can invest heavily in R&D to innovate and develop new medicines.
Did you know?
Servier invests over 20% of revenue from brand-name medicines in R&D each year.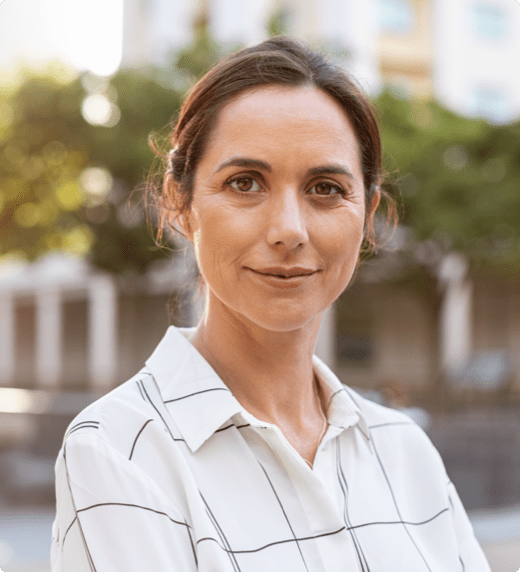 Boosting efficiency in R&D to benefit patients
Our R&D model is built around a number of core elements that will drive progress and therapeutic performance. Firstly, we put the patient at the heart of everything we do in R&D, which is why we focus on translational medicine. This collaborative approach serves to better understand the disease and speed up the process of moving candidate drugs through the various clinical phases. It relies in particular on the use of innovative biomarkers that provide information about the effect of treatment on the disease for different groups of patients.
Opening the door to new discoveries
In order to move to the next level, we drive fresh momentum by concentrating our efforts in key therapeutic areas.
In oncology, we target hard-to-treat cancers; in immune-inflammatory and neurodegenerative diseases, we primarily address specific diseases to respond to the as yet unmet medical needs of patients; and finally in cardiometabolism, we focus on innovation in life cycle management. We therefore capitalize on our existing medicines and expertise in incremental innovation, in particular by developing single pill combinations.
50%
Over 50% of the overall R&D budget is allocated to research into cancer treatments
France
Denmark
United States
Hungary
Research and Development Institute at Paris-Saclay
In 2023, our future Servier Research and Development Institute opened its doors at Paris-Saclay. In a few years time, this scientific hub of excellence will be home to nearly 25% of all scientific research activities in France. The idea is that Servier will be able to develop a more agile and open approach to R&D that centers even more closely around the patient to speed up the discovery of innovative therapeutic solutions.
We have an overriding aim to combine the Group's innovation potential with a powerful ecosystem and a center of scientific excellence. In choosing to integrate Paris-Saclay, we are also helping to drive momentum in the local economy and boosting the profile of French research.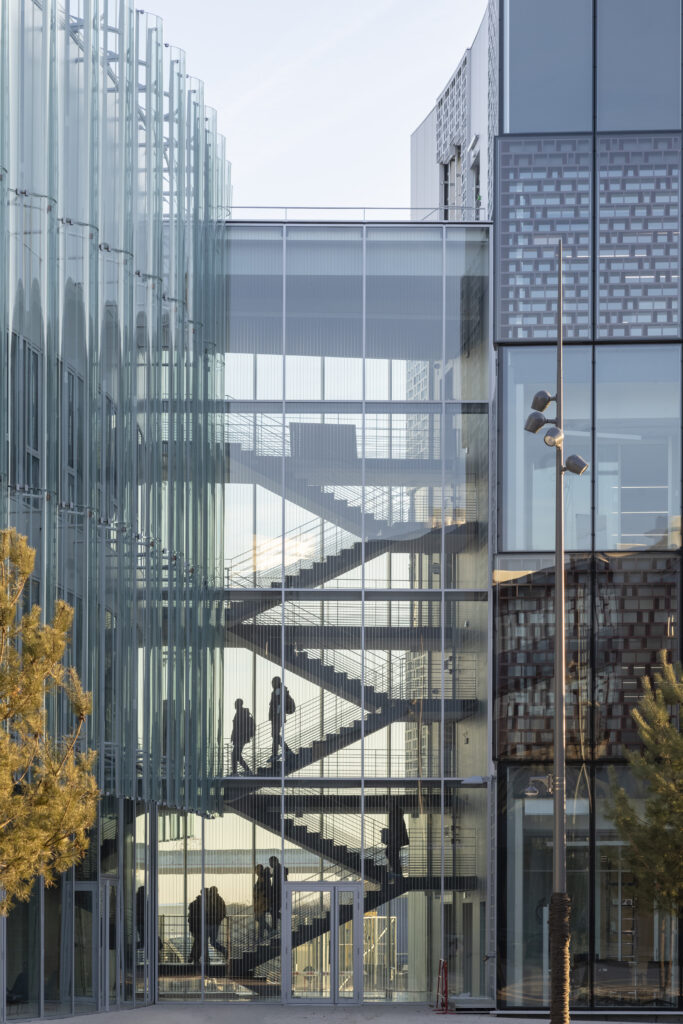 In Denmark: Symphogen
Symphogen is the Servier Group center of excellence for innovative and high-quality monoclonal and bi-specific antibodies, which are particularly effective in identifying and neutralizing cancer cells.
Founded in 2000 and based in Denmark, Symphogen has developed an efficient research platform that can rapidly identify high quality monoclonal and bi-specific antibodies. It is supported by comprehensive early development capabilities and boasts strong early in vitro and in vivo capabilities across oncology and immunotherapy.
In the United States: our R&D center in Boston
By acquiring the oncology division of Agios Pharmaceuticals in 2021, we bolstered our presence in the US. We have enriched our portfolio of oncology treatments as well as our pipeline of research projects in this area. The Group's R&D teams have subsequently integrated the world's premier health innovation hub in Boston, US, where our new R&D center opened its doors in July 2022.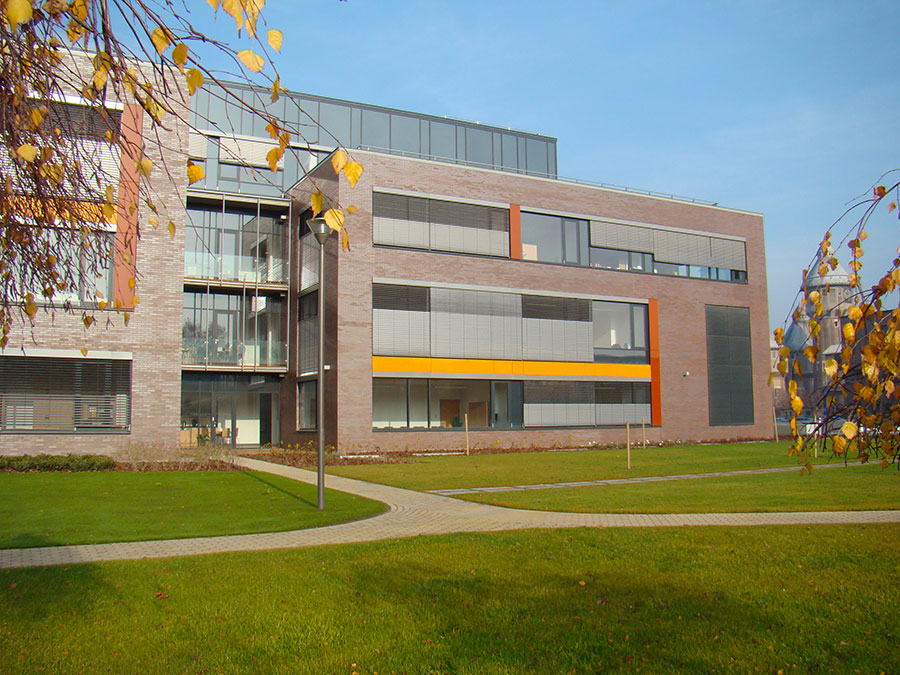 In Hungary: Research Institute of Medicinal Chemistry in Budapest
The Servier Research Institute of Medicinal Chemistry in Budapest, Hungary, is developing new medicines in fields with considerable medical needs. It is specialized in medicinal chemistry.