cancer
A focused and innovative player developing targeted therapies to treat cancer
Cancer causes more than one in six of all deaths, making it the second leading cause of death in the world,1 and numbers are on the rise. To address the growing need for therapeutic solutions, we have made oncology one of our priorities. We invest over half of our R&D budget in oncology, with a view to becoming a focused and innovative player in cancer treatments.
For a company of our size, we are aiming in oncology to become:
Focused
on rare cancers,
technology
and action drivers
Innovative
by creating open ecosystems, investing heavily in R&D and developing precision medicine
A three-pronged approach to our oncology strategy
Target hard-to-treat cancers
Guided by patient needs, we strive to develop major therapeutic innovations in areas where needs are greatest. We wish to initiate therapeutic progress where generally speaking needs are not yet met, known as hard-to-treat cancers, such as digestive cancers (stomach cancer, pancreatic cancer, and cholangiocarcinoma, a rare and aggressive form of bile duct cancer), glioma, or brain tumors, hematologic cancers (acute myeloid leukemia, acute lymphoblastic leukemia and lymphoma) and pediatric cancers.
Concentrate on promising and complementary therapeutic approaches
Servier concentrates its R&D programs in oncology in two promising areas:

Immuno-oncology, to activate the immune system against cancer cells ;
Targeted therapies, to specifically target one of the biological mechanisms of cancer cells.

Draw on a wide range of expertise
Our teams boast a high level of expertise, which is why we encourage cross-divisional collaboration through our various research centers throughout the world. All our R&D centers work in a collaborative manner, pooling their remarkable expertise through cutting-edge technology platforms:

Our R&D center in Boston is located in the heart of one of the world's most innovative health ecosystems ;
Symphogen in Denmark is our high quality monoclonal and bi-specific antibody center of excellence ;
Our future Servier R&D Institute at Paris-Saclay, which will open its doors in 2023
To step up the pace of research and development in innovative treatments, we unrelentingly promote and pursue open innovation with pharmaceutical labs, biotech companies, prestigious academic institutions and start-ups.
In oncology, we have formed around 40 research partnerships and collaborations.
Focus
7 oncology treatments available for patients throughout the world
Learn more about our oncology development projects
By patients' side
Digestive cancers
Understanding digestive cancers: Insight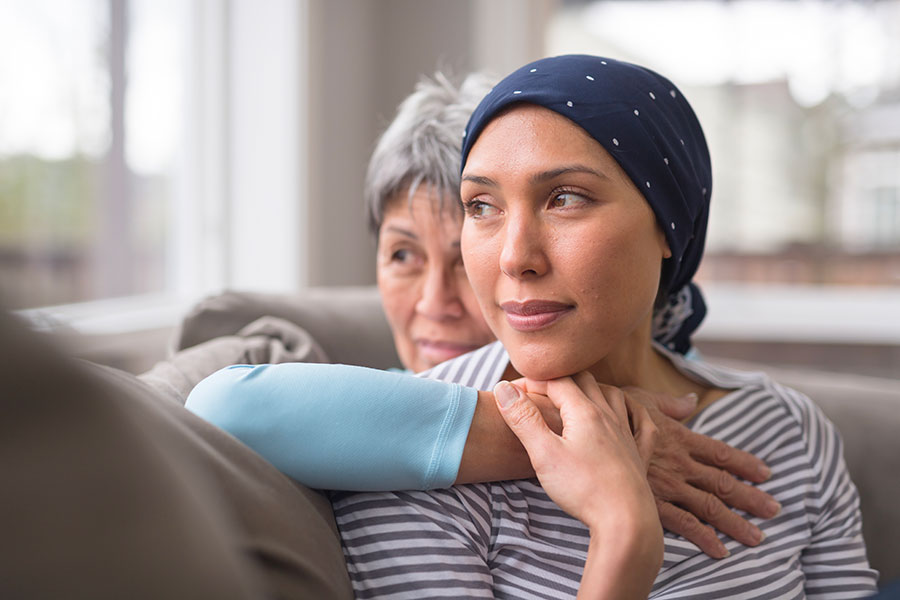 Improving patients' quality of life
At Servier, we work with patients at all stages of the medicine's life cycle.
We have published a number of brochures and videos developed in collaboration with expert patients, patient representatives, carers and health care professionals. Designed for patients living with digestive cancers to support them, as well as their family, throughout their cancer journey, these materials form part of SHAPE,2 an international program launched by Servier in collaboration with Digestive Cancers Europe.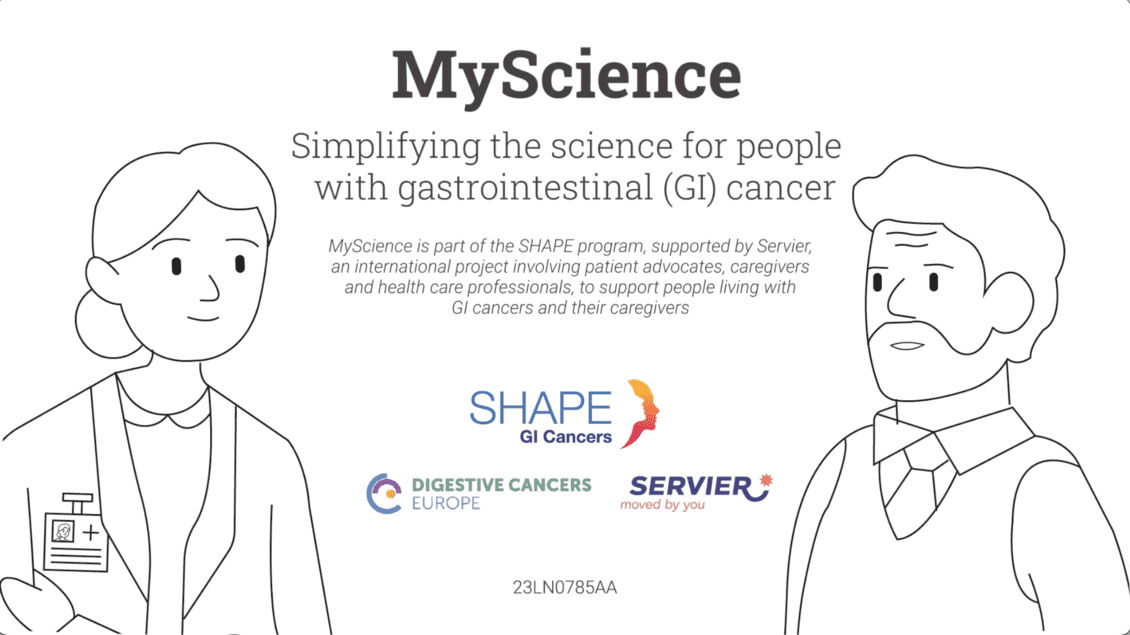 Brochures for patients
My Mood
"Looking after your emotional health for people with metastatic colorectal cancer"
Brochures for patients
MyDialogue
"Getting more from your conversations with health care professionals" – for people with metastatic colorectal cancer
Brochures for patients
MyFood
"Eating well with gastrointestinal cancer"
Brochures for patients
MyJourney
"Guiding you through the different stages of living with metastatic gastrointestinal cancer"
Brochures for patients
MyMove
"A Practical Guide to Moving More for people with metastatic colorectal cancer"
Brochures for patients
MyWeb
"A guide to finding trustworthy information online related to gastrointestinal (GI) cancers."
Leukemia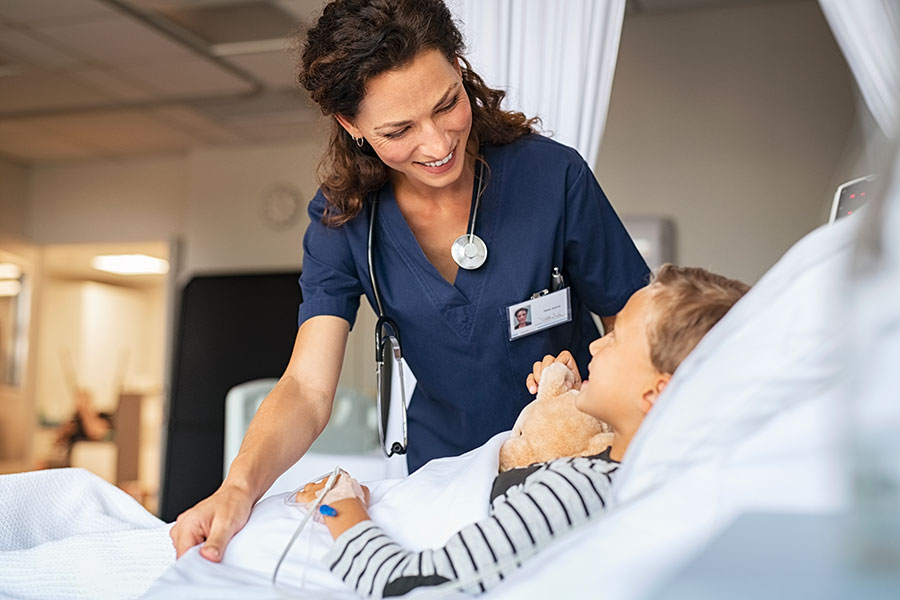 Everything there is to know about acute lymphoblastic leukemia
This cancer, that involves the bone marrow, affects a particular type of white blood cells, lymphoblasts (lymphocytes at an early stage of development). It is the most common leukemia in children, although it affects all age groups.
Understanding acute myeloid leukemia
Acute myeloid leukemia (AML) is a rare disease which mainly affects the elderly. It is a blood and bone marrow cancer which develops rapidly without therapeutic treatment.
Got a question?
Want to report a side effect?
Check out our Pharmacovigilance page.
[1] World Health Organization
[2] "Support Harmonized Advances for better Patient Experiences"