2020/2021 Annual Report
The Annual Report sets out a comprehensive representation of the Servier Group's operations in 2020/2021, including its strategy, expertise, outlook and financial results.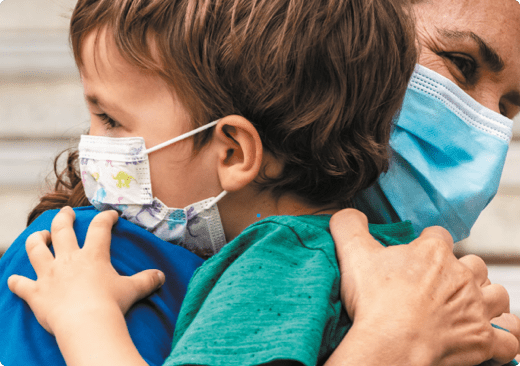 Servier's approach to CSR, creating a positive and lasting impact
The CSR report sets out the way in which the Corporate Social Responsibility strategy boosts the Group's performance and reflects Servier's commitment to a CSR policy that is structured, open and creates value.
The Servier Research and Development Institute at Paris-Saclay
Learn more about future Servier Research and Development Institute. It will regroup Servier's R&D operations in France at the Paris-Saclay cluster in order to make its research more open, dynamic and productive to better serve patients.
Find all the Group's news