2021/2022 Integrated Annual Report
In 2022, we launched our 2030 Ambition, which is set out in this report. This document illustrates Servier's strategic vision, as well as its significant impact in society regarding the way it benefits patients and makes the world more sustainable.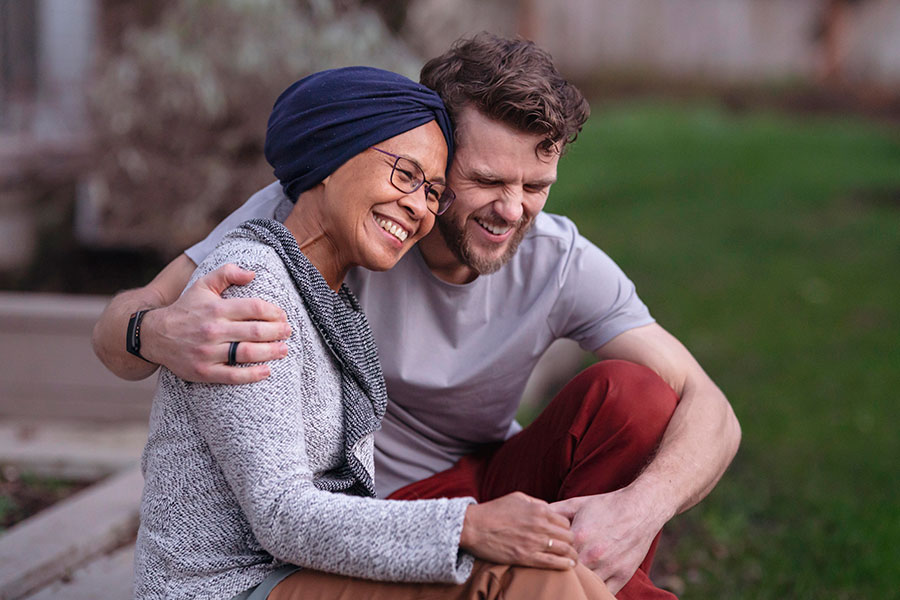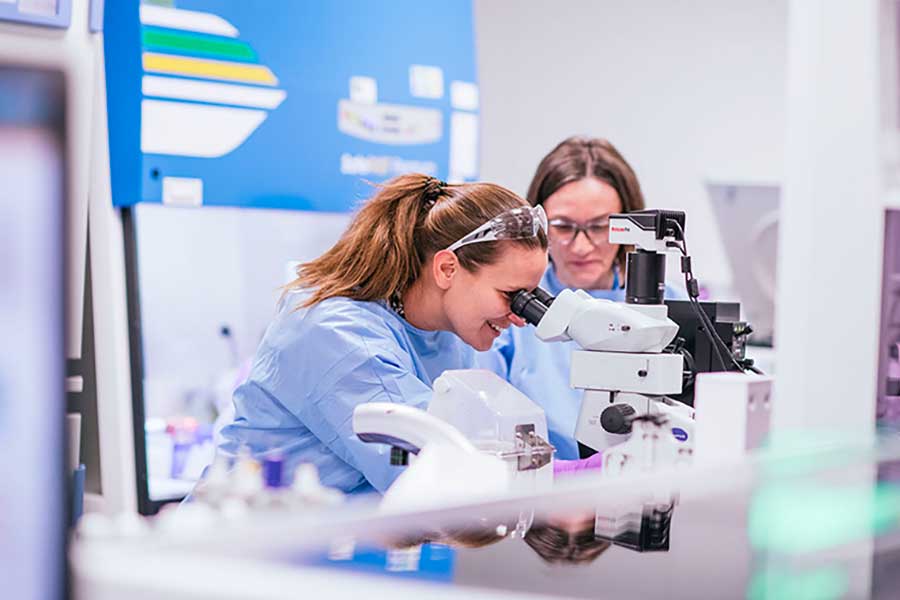 Discover the ambitions and progress of our CSR strategy
In our new 2021/2022 CSR Report, discover the objectives, achievements and results of each of the major projects in our Group CSR strategy.
The Servier Research and Development Institute at Paris-Saclay
Learn more about future Servier Research and Development Institute. It will regroup Servier's R&D operations in France at the Paris-Saclay cluster in order to make its research more open, dynamic and productive to better serve patients.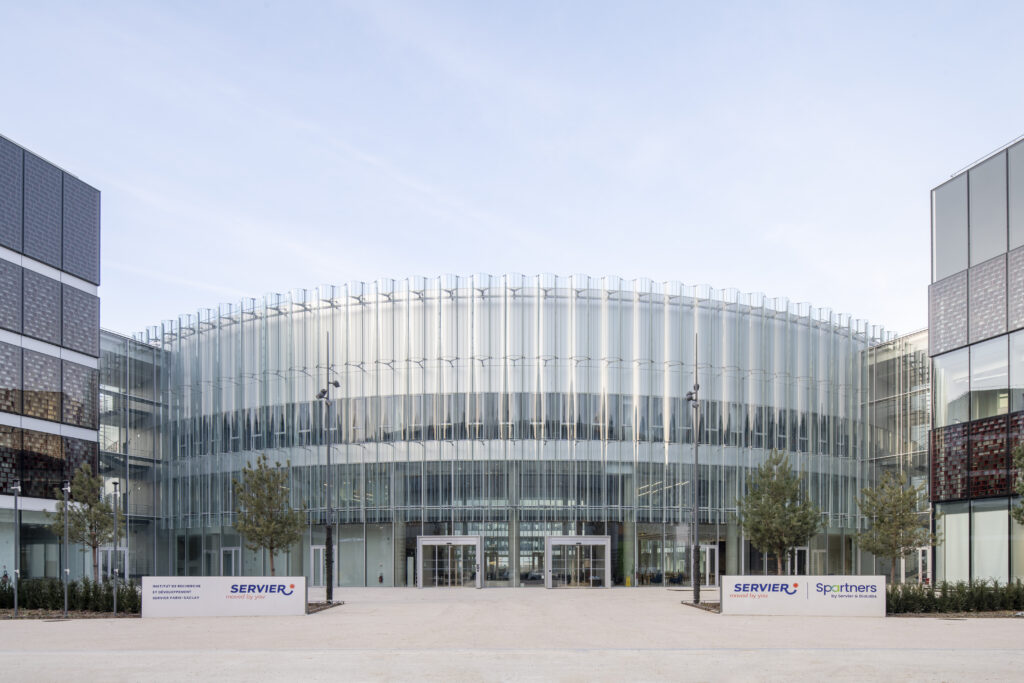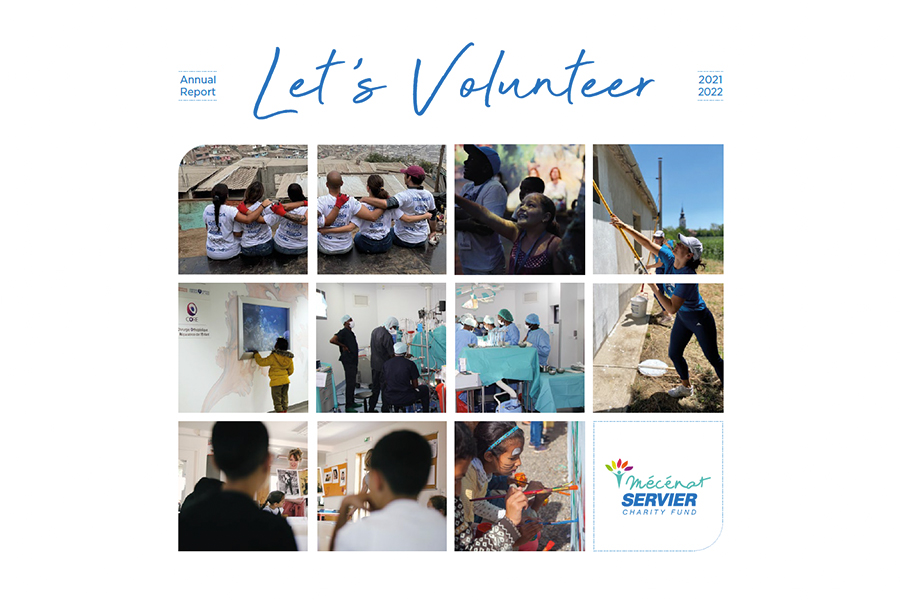 Mécénat Servier's 2021/2022 Annual Report
The report illustrates a continued commitment to solidarity and features our dedicated partner non-profit organizations and employees through spotlights and interviews.
Find all the Group's news