For patients, we are committed to health care
for patients
We are committed to therapeutic progress to serve patient needs
We are committed to therapeutic progress to serve patient needs. We strongly believe that working with patients at all stages of the medicine's life cycle leads to better care and solutions to support them throughout their journey. As a pharmaceutical Group, the safety and quality of our medicines are also a major priority.
Our unwavering commitment to and with patients stands out as the meaning behind our vocation.
At Servier, we are empowering patients to play an active role in their own health!
Patients are taking more and more control of their own health care, which represents a considerable challenge for the pharmaceutical industry. At Servier, patients and patient organizations are at the heart of the health care journey, at every stage of the medicine life cycle, right from the moment the molecules are designed.
Our teams pursue several initiatives to work with patient organizations on real-world issues people face, from diagnosis through to properly following treatment.
We value their opinion and contribution, as we believe their knowledge of their illness and treatment is essential to further research and innovation as well as to improve therapeutic solutions and health care. This dialogue is fundamental.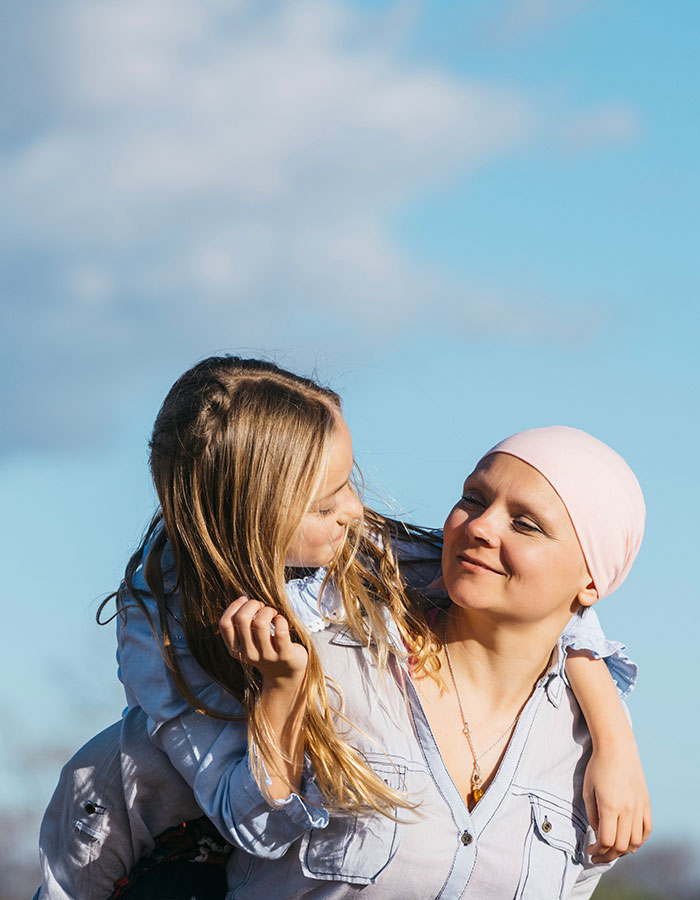 We work with patients and integrate their voice into each stage of the life cycle of a medicine.
7th
rank out of 30 companies by oncology patient organizations, according to the PatientView Report 2021 on the reputation of pharmaceutical companies (up one place from the previous year).
Harnessing industrial excellence to benefit patients
At our 16 production sites located throughout the world, we produce and distribute our medicines to the highest standards on quality, safety and reliability.
As a pharmaceutical Group deeply committed to health independence, we have always actively chosen to maintain significant production capacities in Europe. That is why we produce 97% of our active ingredients at our Oril Industrie facility in France, before distributing them to nine production sites for use in medicines prescribed in cardiology, neuroscience and diabetes.
By harnessing digital innovation across the entire value chain, we continue to enhance our agility to meet patient demand.
of our active ingredients are produced in France
Combating counterfeit medicines, a scourge on the world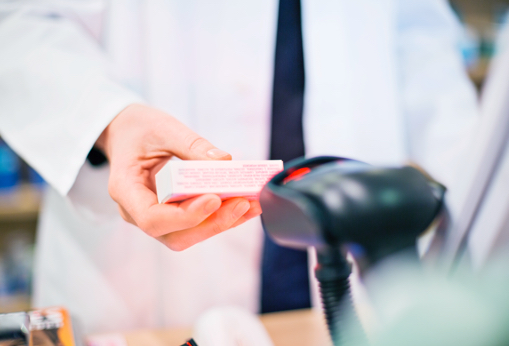 Above all else, falsified medicines represent a serious risk to public health and a danger to patients, as there can be a lack of active ingredients, incorrect dosage, impurities, toxic substances and even active ingredients that are different to the actual medicine. These medicines do not meet any required standards in terms of quality, efficacy or safety. They can cause severe adverse effects and complications for the individual taking them, but also for society as a whole as they can lead to a resistance to certain treatments.
As a pharmaceutical Group, our role is to actively combat fake medicines. That is what we have been doing for over 15 years.
As a member of the European Federation of Pharmaceutical Industries and Associations (EFPIA), we have put in place a solid structure to help combat falsified medicines. The three main ways we do this is through preventive action, training and medicine traceability.
In addition, our specialist teams are involved in developing innovative analysis techniques, such as electronic product information and near infrared. Harnessing the latest technology, these expert teams analyze suspicious boxes of medicines identified throughout the world.
Should you have any doubts or questions
A single link to report any suspicions