cardiometabolism
A strong commitment for over 60 years
We help patients fight chronic diseases such as cardiovascular diseases and metabolic diseases. We have built a strong reputation in these areas, and we continue to invest to benefit patients.
It is a commitment we have upheld for over 60 years.
A major name in cardiometabolism
Cardiovascular diseases (primarily including hypertension, heart disease, cholesterol and heart failure) and as high cholesterol are constantly on the rise throughout the world. Faced with this public health challenge, we work day in, day out alongside patients and health care professionals.
We intend to maintain our leading position in this area by taking a strategic and innovative approach to managing the life cycle of our medicines. We capitalize on our expertise in incremental innovation, in particular by developing single pill combinations, which were designed to simplify treatment and improve compliance.
4th
leading pharmaceutical group
in cardiology worldwide*

*IQVIA, Analytics Link World 74 countries – MAT Q1-2023
2nd
leading pharmaceutical group
in hypertension worldwide*
We have been also involved for many years in treating Type 2 diabetes, which accounts for around 90% of all diabetes cases in the world. As a complex illness that can evolve over time, it represents a major public health challenge. We are also behind several global initiatives to improve patient care and quality of life.
Learn more about our cardiometabolism development projects
Stepping up to the plate to improve adherence to treatments
In recent years, the health care sector has increasingly been focusing on ensuring patients stick to long-term treatments. Indeed, despite the existence of many therapeutic solutions, non-adherence is very frequent and greatly impacts patient health, which is why we take the situation very seriously.
We strongly believe that proper adherence is key to treating patients and improving care.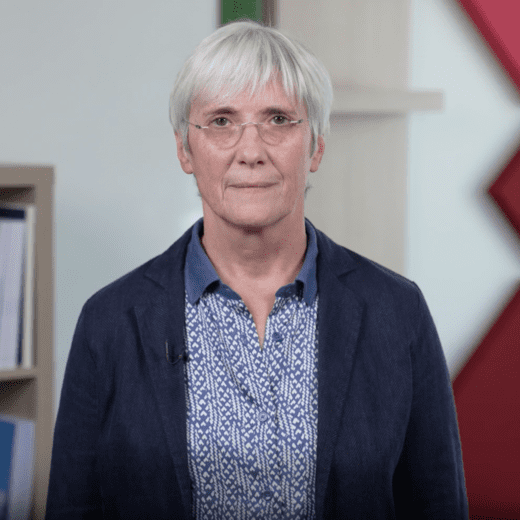 One of the keys to ensuring patients adhere to their treatment is increasing their engagement with the medicines they have been prescribed. That is why we initiated a project in collaboration with the doctors from the European Society of Hypertension (ESH), two patient organizations (Global Heart Hub and Senior International Health Association) and two institutions, including the European Commission, to develop a comprehensive digital solution to make it easier for patients to adhere to their treatment.
FOR PATIENTS
Cardiovascular diseases
Cardiovascular diseases and high cholesterol are constantly on the rise throughout the world.
FOR PATIENTS
Type 2 diabetes
As a complex illness that can evolve over time, Type 2 diabetes represents a major health challenge.
FOR PATIENTS
Venous diseases
Servier works alongside health care professionals and patients to better understand venous insufficiency and treat the symptoms.
Got a question?
Want to report a side effect?
Check out our Pharmacovigilance page.