Careers
Ready to express your talent for therapeutic progress?
When you choose to work at Servier, you choose to improve patients' lives and drive progress in health care alongside teams who love what they do.
The Servier spirit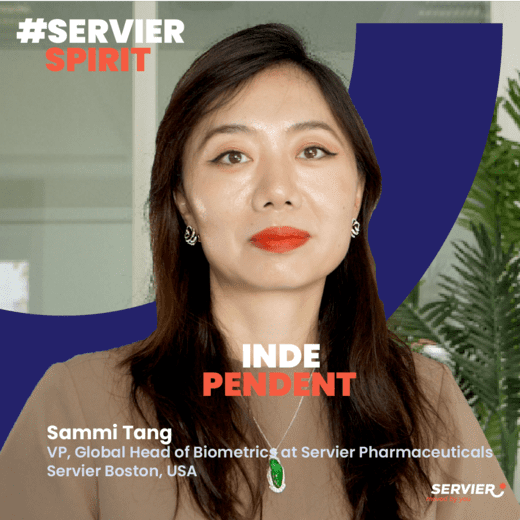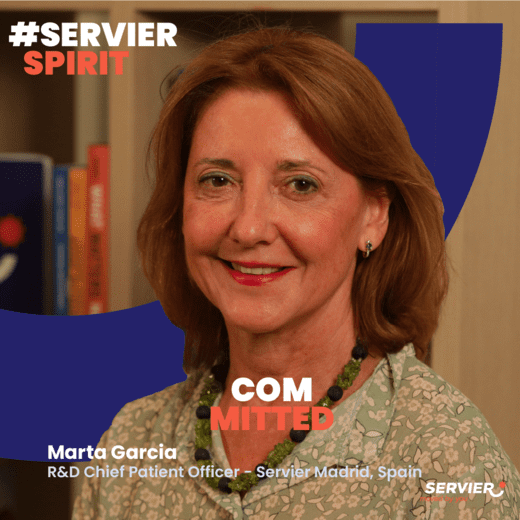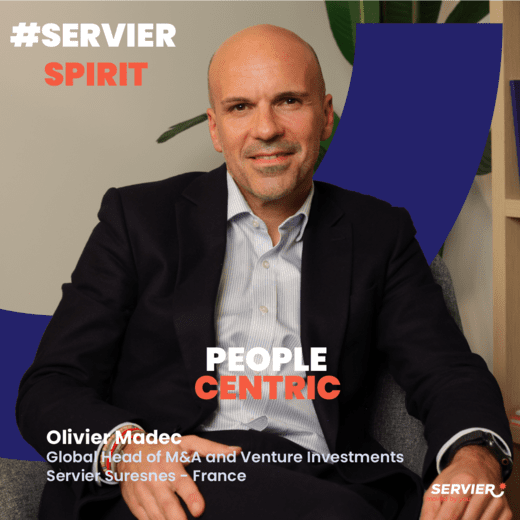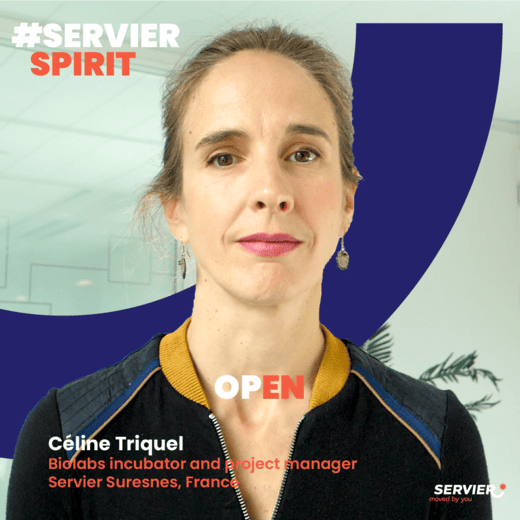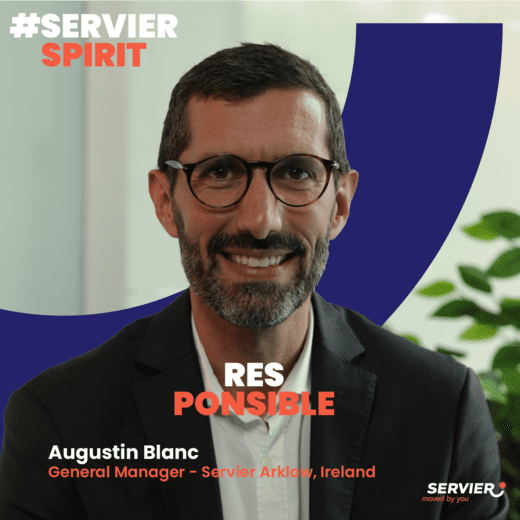 Join us
Do meaningful and purpose-driven work
At Servier, it is our unwavering commitment to encourage you to harness your talent to benefit patients. Whatever your line of work, your contribution will help drive therapeutic progress.
Rise to the challenge with us
At Servier, you will join a team of motivated people who are experts in what they do. We combine our strengths and our love of a challenge to further our collective intelligence and together shape health care for the future.
Drive your career
At Servier, we encourage all our people to develop their skills and allow them to be the best version of themselves by providing training, entrusting them with responsibilities and offering them opportunities to move jobs or locations, all within a caring and considerate environment.
79%
of employees would recommend Servier as a great place to work1
Find our job offers on
our recruitment website
1 Annual engagement survey conducted with the Gallup Institute – 2022 Group results