Medicinal Product Managed Access Programs
Clinical trials are essential in the development and registration of innovative products to obtain robust safety and efficacy data on investigational products. They enable Regulatory Authorities to review and decide on whether these new medicines should be registered.
However, when no available therapeutic option exists for patients with high unmet medical needs, local regulations and mechanisms may allow to provide medicinal products before regulatory approval or commercial availability. In these countries, specific regulations apply and should be closely followed with local Competent Authorities.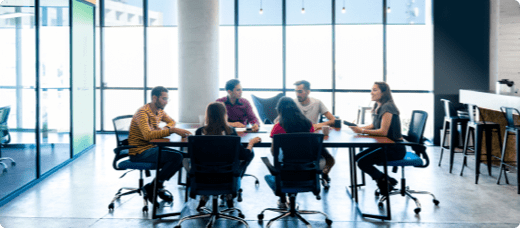 At Servier, such mechanisms are collectively referred as "Managed Access Programs" (MAPs). MAP covers different terms including "Compassionate Use", "Early Access Authorization", "Expanded Access", "Named Patient Program", "Named Patient Basis", "Special Access Schemes/Programs" and others depending on local regulations.
The request must be unsolicited by the treating physician on behalf of the patient, and the following conditions must be fulfilled:
The patient suffers from serious or life-threatening or incapacitating disease and there is no comparable alternative therapy available to treat the disease or condition in a satisfactory way,
Enrollment in a clinical trial is not possible,
The potential benefit of treatment outweighs the potential risk in the context of the disease or condition to be treated and is evaluated as favorable for the relevant patient based on the most recent available data,
Adequate supply of medicinal product is available for ensuring treatment continuity in the MAP and will not interfere with ongoing clinical trial(s) or with the supply in countries where the medicinal product is approved,
The patient does not have any clinical condition that have not been sufficiently studied (e.g., patients with renal failure, heart failure or other similar co-existing conditions),
Country regulatory and market access framework is compatible with conditions of the MAP.
Each treating physician request will be reviewed fairly and promptly by Servier medical teams to provide a response once all required medical information has been received and, if applicable, the national and local requirements or government Health Authority approval.
If the request for MAP is approved, the treating physician must submit, collect and complete all necessary documents and data to comply with appropriate rules, local regulations and Servier policy all along the treatment period.
Once the medicinal product is approved by Regulatory Authorities and commercially available, a MAP should not be used as a mechanism for provision of medicine to patients.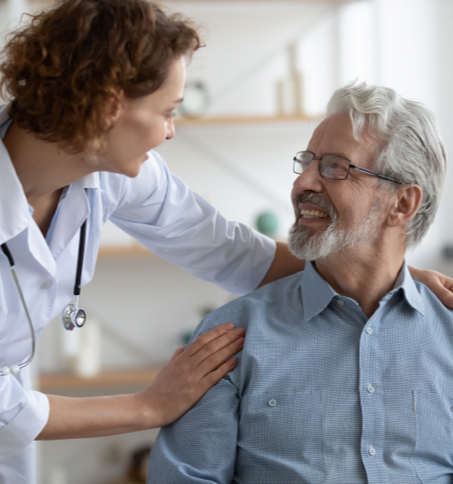 For MAP-related questions, please
contact the Medical team

in your Servier local office.