A major global issue, the counterfeiting of medicinal products has reached an unprecedented scale in recent years, with one in ten medicines sold in low- to middle-income countries now falsified or substandard according to World Health Organization (WHO) estimates. Faced with this situation, efforts to combat this trade are being stepped up.
The falsification of medicines…
is first and foremost a serious threat to public health and a danger to patients, with products found to contain, for example, no drug substances, the wrong drug substances, the wrong strengths, impurities, toxic substances, etc. The expected standards of quality, efficacy, and safety are not met. These products can cause major adverse reactions and complications – not just individually but also collectively, with the development of resistance.
Key figures
100%
of therapeutic areas are concerned by counterfeit medicines (WHO – 2017)
10%
of the medicines distributed in developing countries are falsified or substandard (WHO – 2017)
96%
of online pharmacies are illegal in the U.S. (National Association of Boards of Pharmacy – 2016)
4.4bn
billion USD: In 2016, the international trade in counterfeit pharmaceutical products reached 4.4 billion USD (OECD – 2020).
$11M
Interpol's Operation Pangea XV, deployed in 94 countries over 8 days in 2022, targeting illicit pharmaceutical and medical products sold on the Internet, resulted in the seizure of illicit medicines and health products worth 11 million US dollars (Interpol – 2022).
1/4
In 2021, counterfeit medicines accounted for 1out of 4 of all fakes seized by European customs in postal shipments (European Commission / EUIPO – 2021).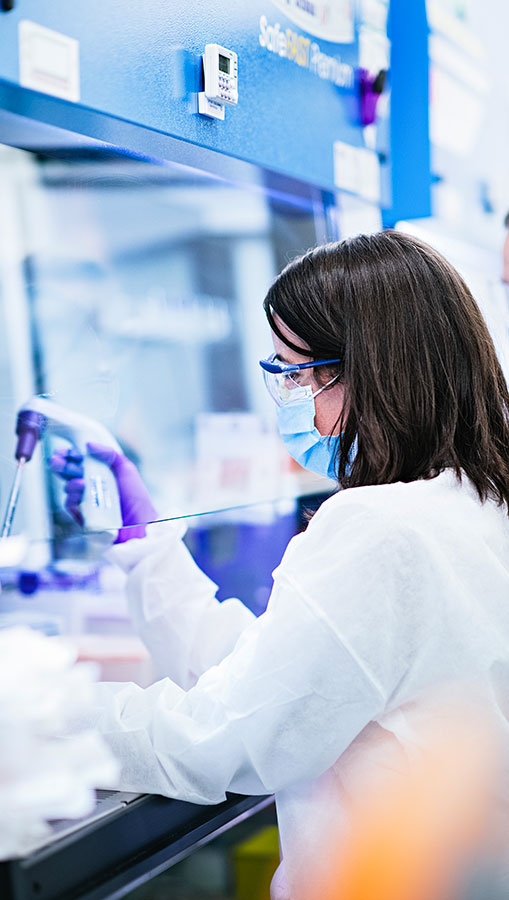 For decades, Servier has been actively involved in the fight against fake medicines and has put effective arrangements in place around three pillars:
DETECTING FAKE MEDICINES AS EARLY AS POSSIBLE BY MOBILIZING A RANGE OF RESOURCES TO COLLECT INFORMATION ON SUSPICIOUS PRODUCTS, INCLUDING:
In-house programs and processes to rapidly detect and address suspected cases of fake medicines
A dedicated team, based in Suresnes, France (headquarters), and China
Monitoring of the internet and the market to identify and prevent the sale of fake / counterfeit medicines
Applications for action with customs authorities
A database centralizing cases and pooling information
PREVENTING – THE GROUP COMPLIES WITH THE RELEVANT REQUIREMENTS OF MEDICINE TRACEABILITY AND IDENTIFICATION SYSTEMS, WHILE PUTTING IN PLACE ITS OWN MEASURES AND PROGRAMS TO IDENTIFY FAKE MEDICINES, SUCH AS:
Stronger serialization and additional safety and authentication systems for packaging (Securistamp, Matrix program)
Training programs for law enforcement authorities worldwide (customs, police, regulatory agencies, national health authorities, courts); for all new arrivals at the head office; and locally in several countries;
Events to build awareness through communication campaigns, including with front-line partners (distributors and pharmacies)
TAKING PROACTIVE ACTION BY SETTING UP COLLABORATION ON SEVERAL LEVELS:
between pharmaceutical companies through associations (European Federation of Pharmaceutical Industries and Associations (EFPIA), Pharmaceutical Security Institute (PSI), G5 Santé, etc.), with law enforcement authorities (participation in joint operations with Interpol, the World Customs Organization and Europol) and with national health authorities, as well as with other stakeholders such as online platforms.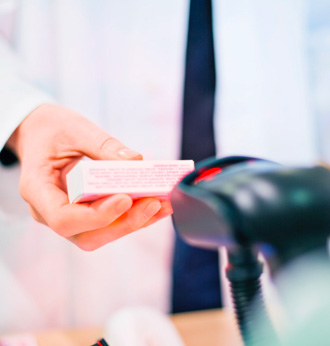 Alongside this, the Group is involved in developing innovative analyses (authenticating digital label, near-infrared (NIR) model, etc.), thanks to its dedicated teams at its Gidy industrial site (Orléans – France) and its Technologie Servier (TES) laboratory, which uses the latest technologies to analyze boxes of suspicious medicines identified around the world.
In case of doubts or questions
A single link to report suspected cases