Every year, on May 17, World Hypertension Awareness Day is held. Historically committed to the field of hypertension, Servier is involved in the fight against this scourge, the leading cause of death in the world.
Hypertension is considered a silent disease, as it is often asymptomatic, affecting approximately 1.13 billion people worldwide (source: WHO – 2021). It is the main risk of death worldwide (heart disease, stroke…).
For several decades, Servier has been involved in cardiovascular diseases, and more particularly hypertension. The Group has become a leading global player in this field, offering treatments adapted to different patient profiles and developing digital services to ensure earlier diagnosis and prolong treatment, as half of hypertensive patients are not compliant with their treatment.
"(…) We are committed to developing, in addition to the most complete therapeutic offer possible, innovative digital services that aim to improve diagnosis, control and adherence of hypertensive patients." Watch the testimony of David Pédelabat-Lartigau, Director of hypertension portfolio at Servier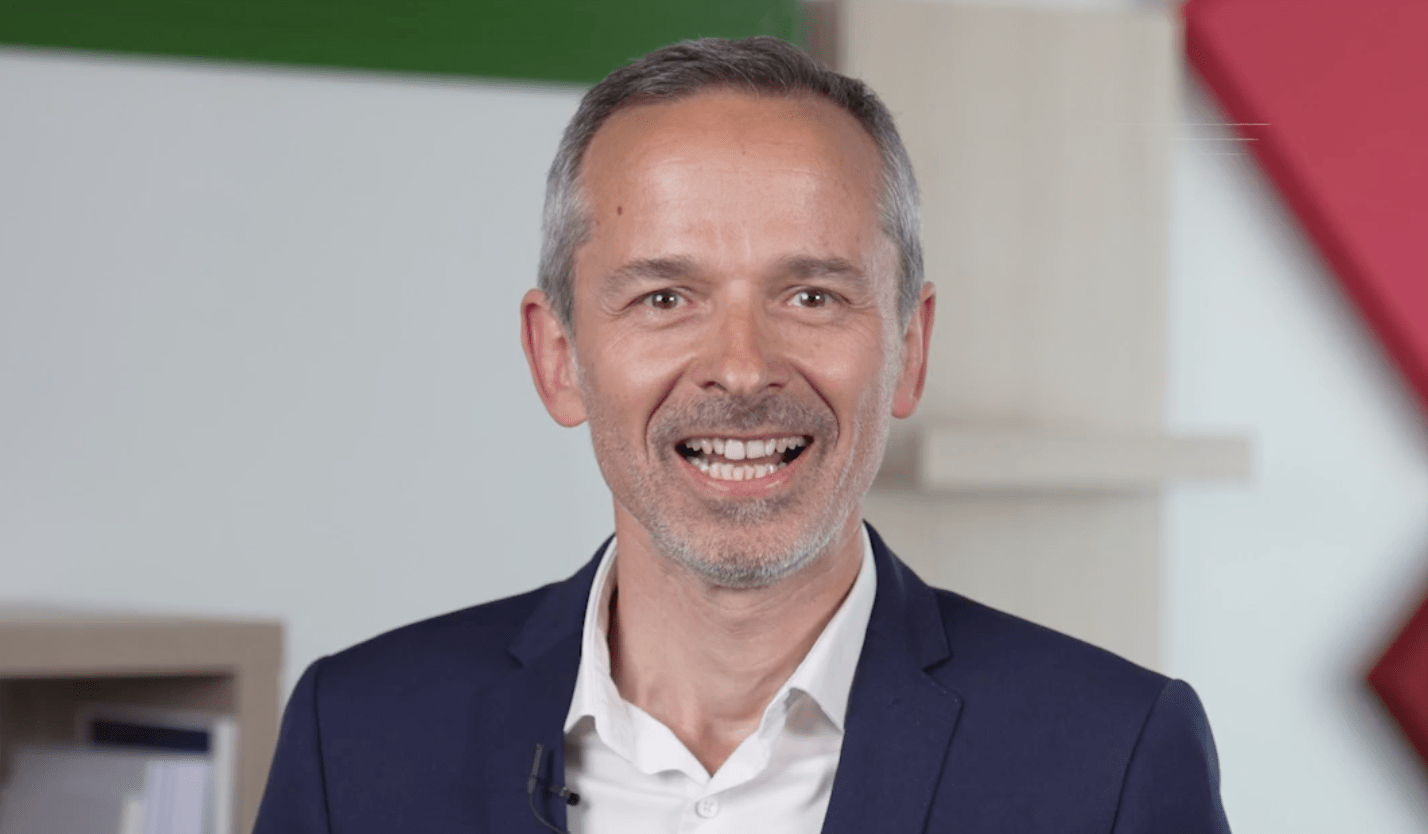 The challenge of adherence
Adherence to treatment for chronic diseases such as hypertension is a major challenge for improving the care and support. With 50% of patients not adhering correctly to their treatment, Servier teams are working with doctors and patients to offer a global digital solution to address this issue. As the reasons for non-adherence are different for each patient, the objective is to individualize the solutions provided and, above all, to train doctors in the therapeutic alliance, with the aim of involving patients even more in their care. Watch the testimony of Véronique Morris, Global Medical Communication Lead in Hypertension and dyslipidemia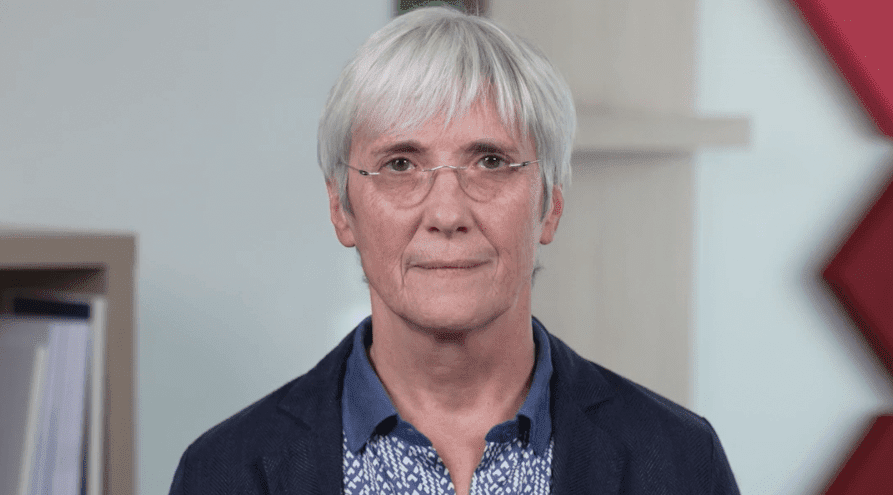 A worldwide campaign initiated by Servier
On May 1st, Servier launched the fourth edition of "#BecauseIsayso" #Checkyourpressure, a worldwide campaign to raise public awareness about the importance of having blood pressure checked. This campaign is launched in collaboration with the screening campaign May Measurement Month.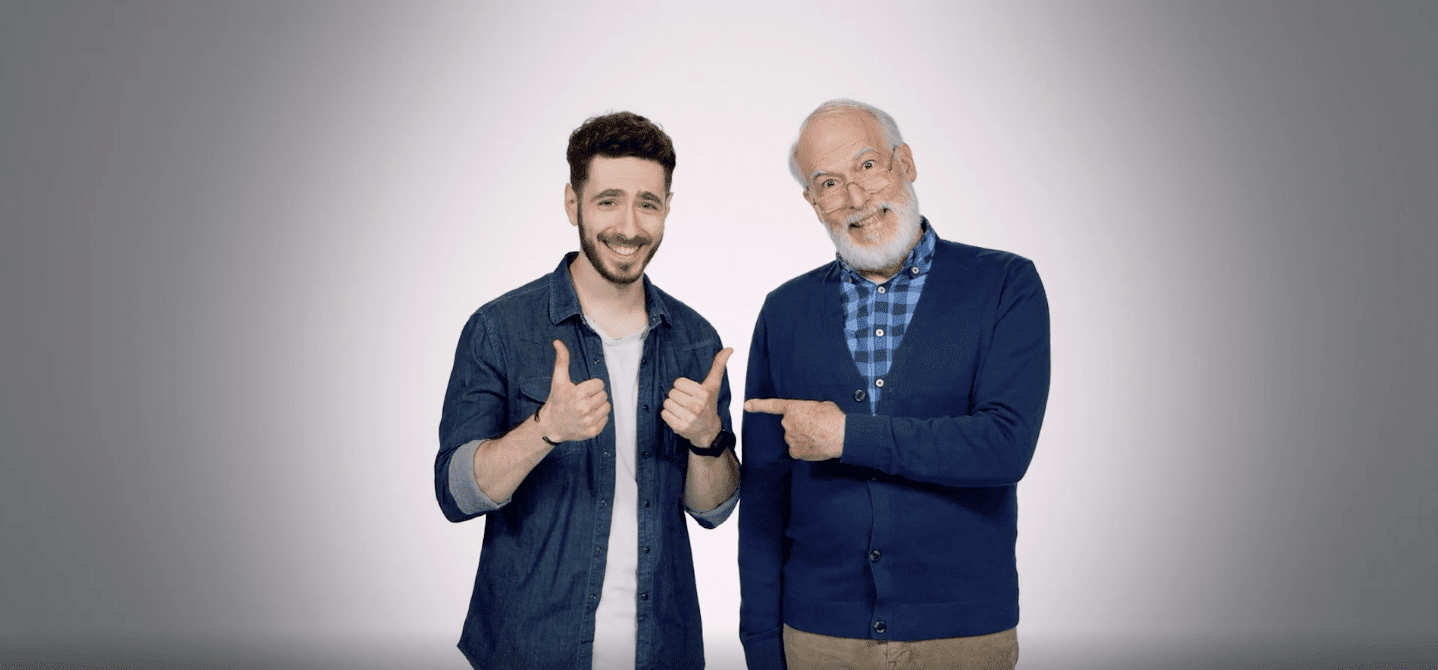 Key numbers
1
Hypertension is the leading cause of mortality.
(Poulter N et al. Lancet. 2015 ;386(9995) :801-812)
10
Each year, hypertension is responsible for over 10 million deaths worldwide.
(WHO)
62
62 % des accidents vasculaires cérébraux seraient liés à un hypertension artérielle
(Fédération Française de Cardiologie)
29.2
An estimated 29.2% of the adult population is expected to suffer from the condition in 2025, representing 1.56 billion people.
(Lancet)