Cancer is the second leading cause of death in the world1, and is responsible for more than one in six deaths. In response to the growing need for therapeutic solutions, we have made oncology one of our strategic priorities and devote more than half of our R&D budget to it. On World Cancer Day, we are reaffirming our commitment to the fight against cancer and are ambition of becoming an innovative player focused on hard-to-treat cancers.
World Cancer Day is an initiative of the Union for International Cancer Control (UICC), an international organization that brings together over 1,200 organizations in 170 countries. In 2023, the theme of the campaign is "Close The Care Gap," which Servier wholeheartedly supports.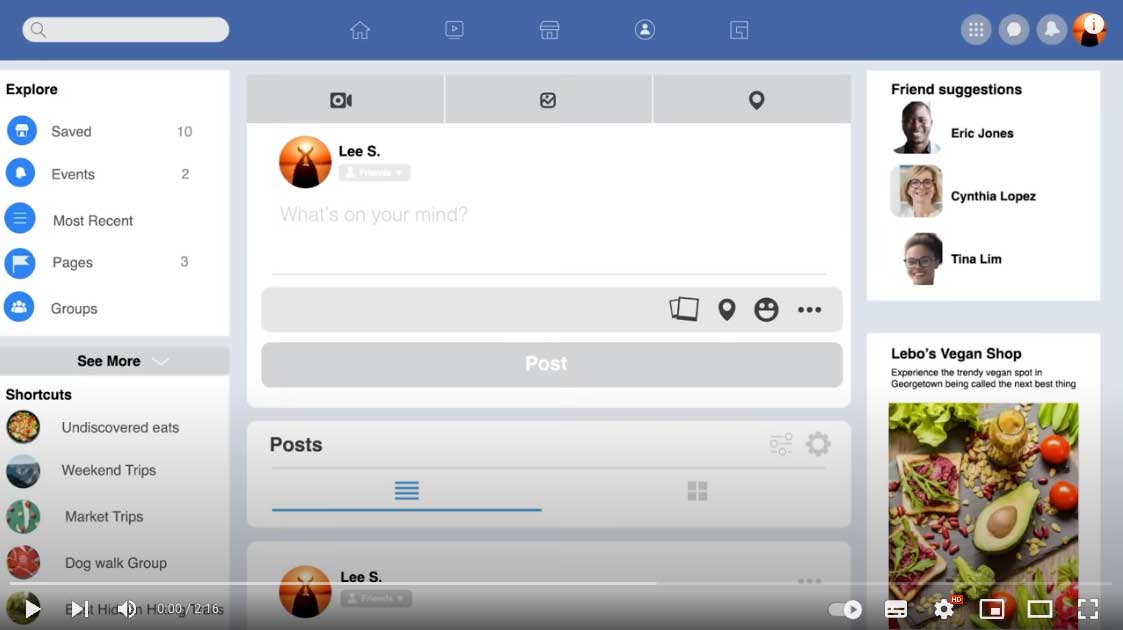 Did you know?
10 million people die of cancer every year around the world.
At least one-third of the most common cancers can be prevented.
Cancer is the second leading cause of death worldwide.
65% of cancer deaths occur in low- and middle-income countries.
With strategies and appropriate resources for prevention, early detection and treatment were available, millions of lives could be saved each year.
The total annual economic cost of cancer is estimated at approximately $1.16 trillion.
Source: worldcancerday.org
How Servier is realizing its ambitious strategy to fight against cancer
Over the past five years, we have significantly reinforced our positioning in oncology through more than six billion euros of investments. Two major acquisitions have consolidated our presence in new territories such as the United States and Japan. We have boosted our cancer research ecosystem with Symphogen, our monoclonal antibody center of excellence in Denmark, and our new R&D center in Boston, U.S. Set to open in July 2022, this new center focuses on developing innovative cancer treatments.
Témoignage
Our new U.S. research center is located in the heart of Boston's world-class life sciences and research ecosystem, where our scientists are focused on finding new ways to target hard-to-treat cancers with a significant unmet medical need. We are proud to invest in the future of oncology research and look forward to continuing to accelerate the important work we do to fuel the next generation of innovation for patients.
Vice President, Head of U.S. Oncology & Immuno-Oncology Research at Servier
We are reaching key milestones as a result of important advances, such as the successful launch of cancer drugs in Japan and the U.S., and the recognition of some of our medicines as reference treatments or the extension of indications for some of our medicines following new clinical studies .
Today, we have a portfolio of seven medicines available to healthcare professionals and patients. Our major investment in the fight against cancer is expressed by a robust pipeline of 38 oncology R&D projects (as of January 2023).
In 2023, the strong growth in our oncology sales confirms our strategy of becoming a focused, innovative player and our goal of achieving 3 billion euros in sales in this field by 2030.
Addressing unmet patient needs in oncology
Ever guided by patient needs, we aim to provide real therapeutic innovations in the development of treatments targeting hard-to-treat cancers. In particular, this concerns digestive cancers (gastric cancer, pancreatic cancer, cholangiocarcinoma or rare and aggressive biliary tract cancer), glioma or brain tumors, hematological cancers (acute myeloid leukemia, acute lymphoblastic leukemia, lymphomas) and pediatric cancers.
Our R&D programs have a two-fold focus: immuno-oncology and targeted therapies.
Témoignage
Our oncology strategy is focused on hard-to-treat cancers, cancers with poor survival and limited therapeutic options such as Acute Myeloid Leukemia and Cholangiocarcinoma. We also have a strong pediatric oncology ambition built on innovation as well as solving patient needs. Our strategy is highly enabled through academic and industry collaborations and partnerships. Each project of our R&D pipeline is built to answer a well defined clinical unmet need, with the aim to bring transformative therapies, matching the right therapy to the right patient.
Global Head of R&D oncology
Co-constructing therapeutic support with patients
As part of our SHAPE program2, in collaboration with the patient association Digestive Cancers Europe (DiCE), which supports people with gastrointestinal cancer, a series of brochures have been created that cover all aspects of the patient journey. They cover managing emotions (MyMood), exchanges with health care professionals (MyDialogue), and nutrition (MyFood). MyJourney, the latest addition to the series was published in August 2022. This brochure offers a comprehensive vision of the treatment journey, starting from diagnosis and touching upon daily management of the disease.
In 2021-2022, another component of the SHAPE program was added. A call for innovative projects was issued to Group subsidiaries, enabling them to roll out and lead a local initiative co-constructed with patients. Winners include the HeartburnCancer.net website from our British subsidiary and our Lithuanian subsidiary's initiative "Don't let cancer disrupt your life. We are here to help you", which trains former patients to support current patients and their families.
Ranked 7th
out of 30 companies in the list established by oncology patient associations (+1 in ranking), according to the PatientView Report 2021 on pharmaceutical company reputation
---
[1] World Health Organization
[2] Support Harmonized Advances for better Patient Experiences