To raise awareness among the general public and recall the need for treatment of Chronic Venous Disease as soon as the first symptoms appear, Servier is launching a new campaign on social networks.
A disease that affects blood circulation
Chronic venous disease affects a large number of people and can have a real impact in patients' quality of life. While chronic venous disease can begin to manifest in different ways such leg pain, heavy legs or tired legs, all of these symptoms have the same origin: inflammation of the veins.
As summer approaches, high temperature can be source of appearance or aggravation of these chronic venous symptoms. This is why it is important to treat this pathology as early as possible – when symptoms appear – in order to slow their progression to more advanced stages.
Throughout the month of July on our social networks, watch the testimonials from patients and doctor talking about the first signs and symptoms of Chronic Venous Disease, as well as informative posts.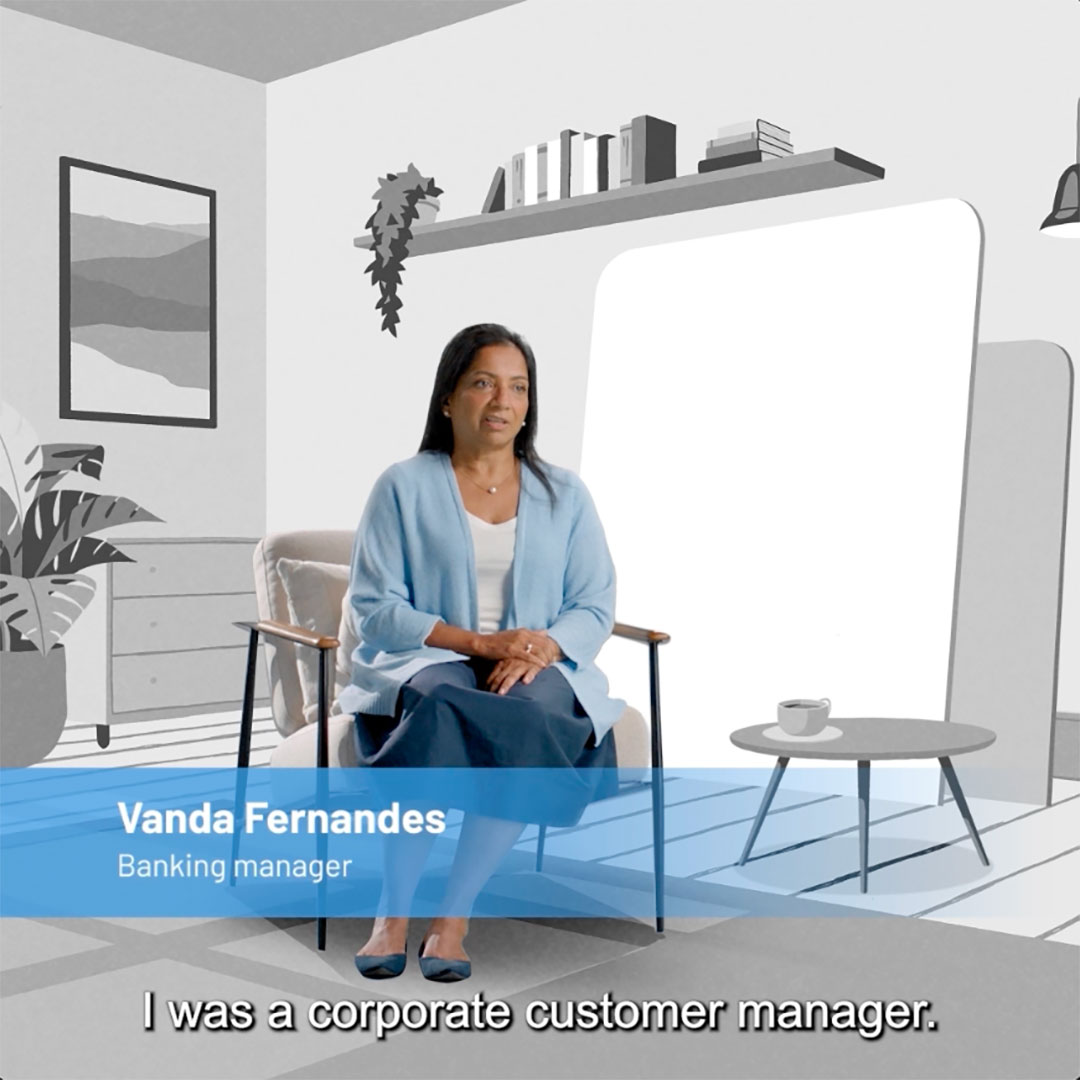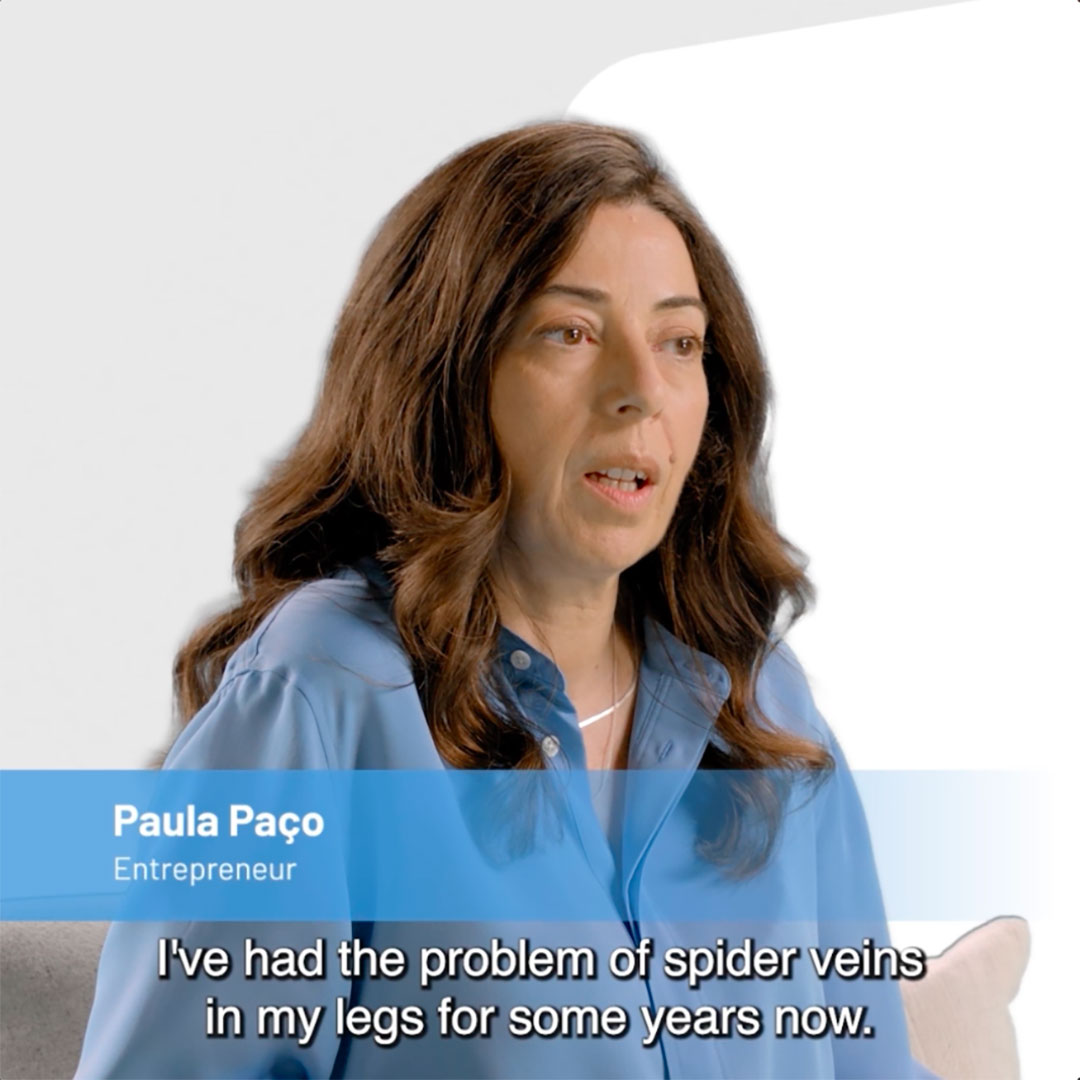 Did you know?
Venous diseases are the most common diseases in the world. According to a study published in 2021 in the Journal of Vascular Surgery, "Venous and Lymphatic Disorders," chronic venous disease affects around 30% of the adult population worldwide, representing nearly 2.2 billion people1.
Servier committed to venous diseases
We are one of the world's leading pharmaceutical group in cardiovascular, metabolic and venous diseases.
Servier works alongside health care professionals and patients to better understand venous insufficiency and treat the symptoms.
Follow the awareness campaign on social media:
---
[1] Shadman R, Criqui MH, Bundens WP, et al. Subclinical Venous Disease Prevalence and Association with Symptoms in US Adults: Results from the United States National Health and Nutrition Examination Survey 2003-2004. J Vasc Surg Venous Lymphat Disord. 2021;9(1):60-68.e3.