The HealthTech Innovation Days (HTID®), organized by HealthTech For Care on October 13 & 14, brings together players of the European healthcare innovation ecosystem. Servier is supporting the event since its first edition. The opportunity for Eric Falcand, Vice-President, Global Business Development at Servier, to highlight the ambition of the Group and why it is a partner of choice.
The HTID event aims to foster new industrial partnerships and investments in biotechs to accelerate the development and access to new treatments for patients.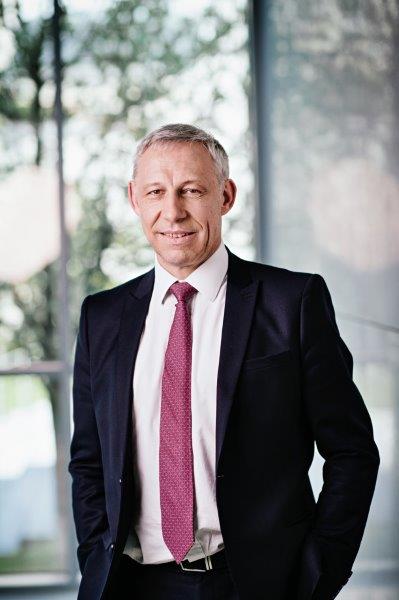 Our business development strategy is to unlock the potential of each asset for the benefit of patients and for that we must continue to broaden and diversify our network of partners. Partnerships and collaborations are key to research and innovation, particularly in the field of oncology, allowing for a quicker access to therapeutic solutions that could be life-changing for patients all over the world (…)Today, Servier has close to 40 alliances in oncology and we must remain creative, agile, and collaborative as part of our innovation strategy. (…) In our two other innovation therapeutic areas, Immuno-Inflammation and neuroscience, we are fostering collaboration and constant dialog between healthcare players to develop breakthrough therapeutic solutions (…)"

Eric Falcand, Vice-Président du Global Business Development chez Servier
Read the full article on LinkedIn.
For the 2022 HTID edition, Servier is participating in two roundtables:
"Matching the required talents for a sustainable development: constraints and opportunities!" with Claude Bertrand, EVP R&D at Servier, joining the debate with peers from the healthcare industry
"Age-related diseases, a continuum from birth to death" with Ross Jeggo, Global Head of R&D Neuroscience and Immuno-Inflammation at Servier and Walid Kamoun, Global Head of R&D Oncology at Servier, who will discuss with other industry experts and academics.