This 9 June is the World Anti-Counterfeiting Day, intended to educate the general public about the consequences of counterfeiting. Historically committed in this fight of every moment, Servier more than ever wants to take action to curb a scourge that is growing every year, which affects all countries and spares no therapeutic area.
The fight against the traffic of fake drugs is an international public health priority. For patients with a serious illness, being treated with fake drugs entails a significant risk.
In 2020, the health crisis related to the Covid-19 pandemic only worsened an already concerning situation, as witnessed by the first seizures of fake vaccines.
Témoignage
"Counterfeiting has undergone a resurgence with the coronavirus and variants. Since the start of the pandemic, counterfeiters have been quick to exploit people's fears. Offers for supposed vaccines, treatments, tests, and medical devices have proliferated on the internet and social networks. So, in partnership with Ipsen, Sanofi, the Youth Internet Governance Forum and ASOP, in 2020, we launched the global campaign: "We rely on you, we rely on youth" intended to educate young people on the dangers of fake drugs, with promising results in terms of engagement".
Servier's anti-counterfeiting actions on video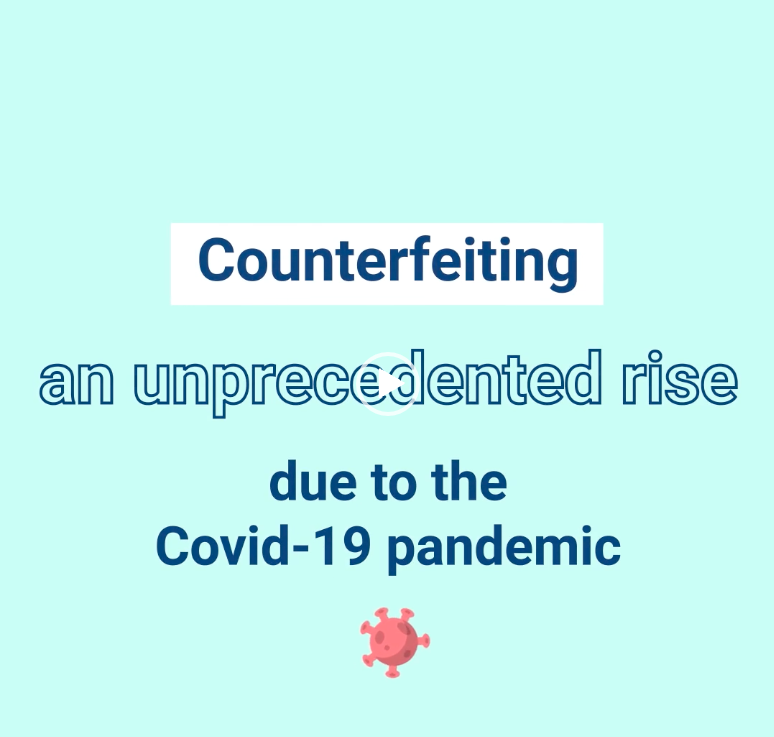 In the face of a real public health threat and a health risk for patients, Servier has been committed to the fight against fake drugs for more than 15 years in terms of detection and prevention and, especially, collaboration. The Group works with a network of external contacts, emphasizing cooperation with customs authorities, police and healthcare authorities as well as joint actions with other pharmaceutical companies, especially through associations such as EFPIA, PSI and G5 Santé (in France). Servier also conducts market surveillance in the most affected countries.
Témoignage
"Internally, it is a joint effort by everyone involved in the matter: Industry, Regulatory Affairs, Quality, and Analytical Experts are all joined together in a cross-functional working group."
"And in each subsidiary, a local team is in charge of the fight against fake products. We all play a role against pharmaceutical crime and we must continue our efforts to stem this scourge."
Key Facts
When buying drugs online, patients have around a one in two chance of receiving a fake. (Source: WHO)
1 in 10 medical products in developing countries, is substandard or falsified (Source: WHO)
4.4 million units of counterfeit drugs were seized in 2020 by Interpol during a major international operation (Source: Interpol)
96 % of online pharmacies are illegal worldwide (Source: LegitScript –2016).