Celebrated every September 29, World Heart Day is an important platform to raise awareness around the fight against cardiovascular disease (CVD) and reduce the global disease burden.
An initiative of the World Heart Federation, World Heart Day aims to inform the general public on an international scale that CVD, including heart disease (heart failure, angina) and stroke, is the world's leading cause of death, with 18.6 million lives lost per year.1 It also serves to highlight the actions that individuals can take to prevent and control CVD, including controlling risk factors such as tobacco use, unhealthy diet, and physical inactivity.
The theme for this year's World Heart Day is Use Heart To Connect. This is in response to the ongoing health care crisis which has severely impacted the 520 million people living with CVD. Many routine and emergency medical appointments have been missed as a result of lockdowns and reduced hospital care capacity, often leading to worsening symptoms. The COVID-19 pandemic has highlighted the urgent need to innovatively connect people to heart health, particularly in lower resource areas and communities.
How is Servier raising awareness?
As the third leading company worldwide in the field of cardiology2, Servier is active in raising awareness around CVD via its two key awareness campaigns.
Every Beat Matters
To increase doctors' and patients' awareness about the importance to control heart rate from the start, Servier has developed a new global campaign to emphasize the urgency to fully control from the start elevated heart rate in heart failure patients to avoid severe complications.
This campaign emphasizes the key aspects of optimism, emotion, and love, in order to express why taking care of oneself is a good thing. Every Beat Matters is built around a patient-centric and resonant emotional lead: "With heart failure, if your heart is racing make sure it is for… love, excitement, or joy" which express that your heart rate should get excited only for "all the right reasons".
Designed for patients and relatives, this campaign aims to highlight that elevated heart rate is a risk factor in heart failure and the importance of early heart rate control.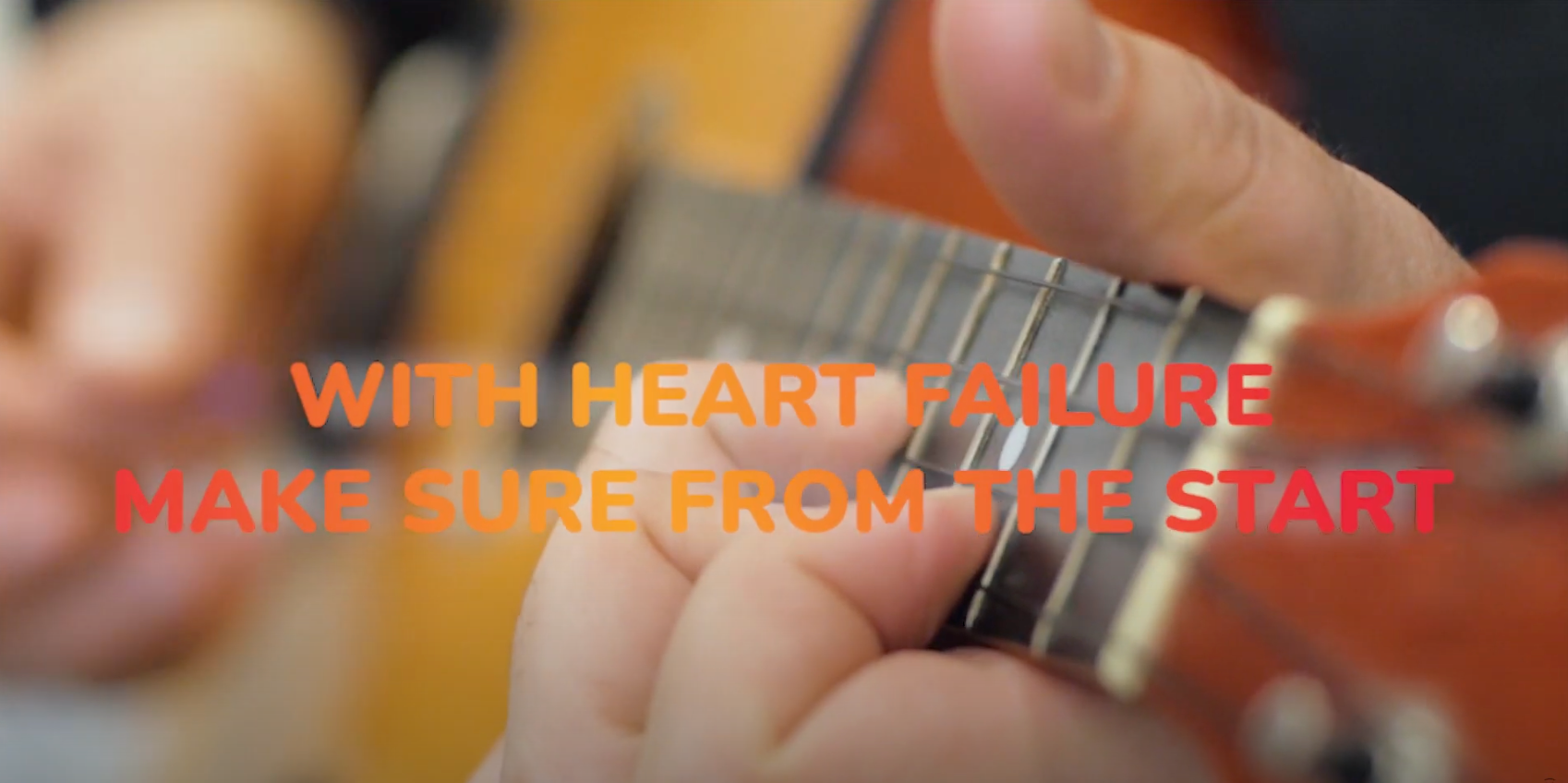 Use Heart to Act Now on Angina
Servier, with the World Heart Federation and Global Heart Hub, the principal association for patients with CVD, launched "Use Heart to Act Now on Angina" in April.
This worldwide campaign aims to raise public awareness about the symptoms of angina, which are often underestimated.
More than 100 million people globally are affected and the huge impact of angina on the quality of life of patients includes consequences such as disability, job loss, and depression. As angina manifests in a variety of ways, the symptoms may be hard to recognize, and risk being attributed to stress, menopause, or digestive issues.
The campaign's goal is to facilitate timely detection of angina patients and implement optimal angina management.
---
1 – https://world-heart-federation.org/world-heart-day/cvd-causes-conditions/what-is-cvd/
2 – IQVA, Analytics Link – MAT Q1 2021