In October 2020, Mécénat Servier launched its second call for Joint Initiatives projects at all Group's sites worldwide. The objective of Joint Initiatives is to support long-term projects of general interest, jointly developed with the Servier local teams and financed by the Mécénat Servier Charity Fund. The Group's employees can also get involved through skills-based sponsorship missions.
Discover the three winners selected by the Servier Sponsorship Selection Committee: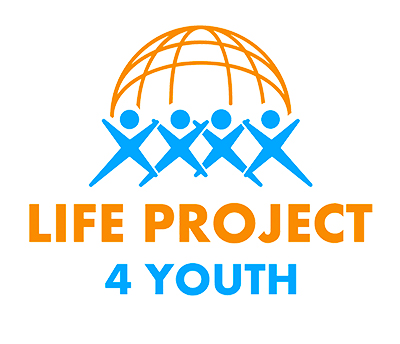 The Life Project 4 Youth association specializes in the development of innovative solutions for the professional and social integration of young adults from extreme poverty and victims of exclusion in the Middle East.
The "HUG 4 Youth" project, supported by Mécénat Servier up to €100,000, will involve the employees of the subsidiary and the production site in Egypt and the Servier office in Lebanon. This endowment will allow the creation of four Training & Development Centers.
The Juan XXIII Roncalli Foundation has been working for more than 50 years in Spain to improve the living conditions of people with mental disabilities through inclusion, by offering them dedicated training to obtain stable employment.
The "Garden of Dreams" project, financed by Mécénat Servier for an amount of €100,000 and managed by Servier Spain in collaboration with the Research Center and production sites, consists of designing and building a therapeutic garden in a specialized education center in Madrid.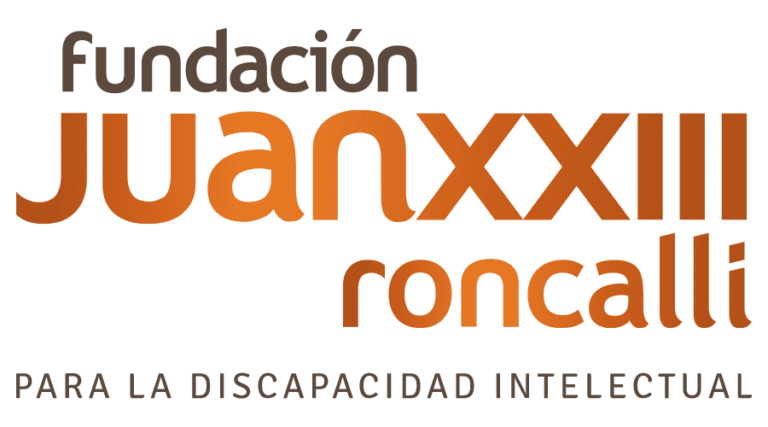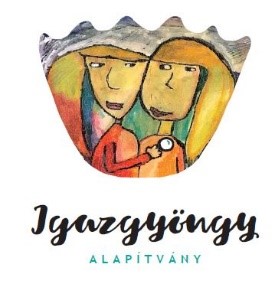 In Hungary, the Real Pearl Foundation, founded in 1999 in Berettyóújfalu, identifies the learning difficulties of underprivileged children by implementing an adapted response through educational and artistic tools.
The project "The Power of Art" supported by Mécénat Servier with €87,000 and driven by the subsidiary of Servier Hungary with the collaboration of the Research sites, consists in developing and/or improving the learning abilities of children in primary schools through artistic activities. With this method, they can improve social skills, learning diffculties and engagement in education faster, where these children experience great disadvantages.