The 2021/2022 fiscal year was marked by the conflict in Ukraine, an emergency situation that generated a spirit of solidarity from the Group and our employees.
Mécénat Servier also launched its first call for projects, "Culture, a window on the world", enabling young people to enjoy full access to cultural offerings.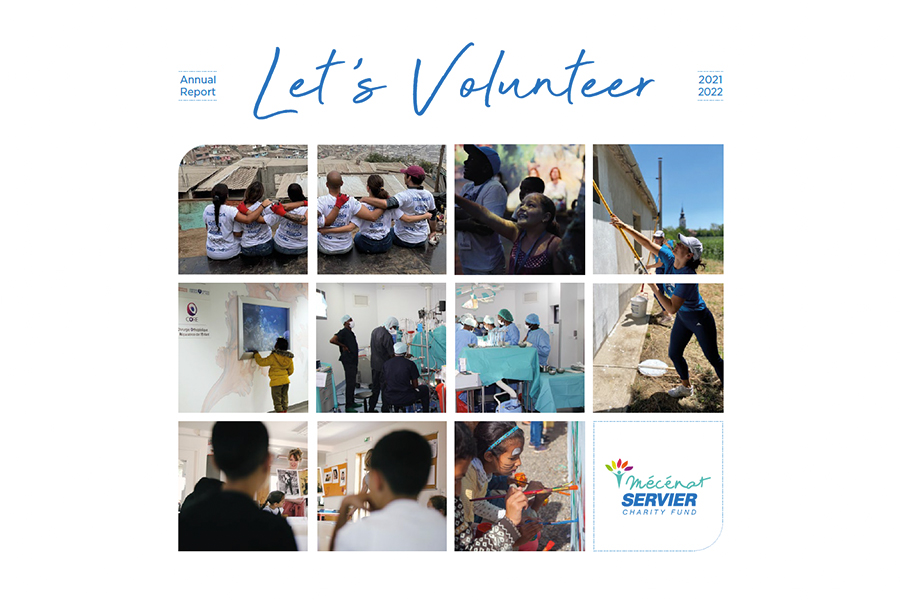 Our third annual report illustrates a continued commitment to solidarity and features our dedicated partner non-profit organizations and employees through spotlights and interviews.
The Mécénat Servier Charity Fund was established in 2016 with the mission "Committed to Solidarity", to centralize and consolidate the philanthropic and solidarity initiatives of the Servier Group.