The 56th edition of the European Diabetes Congress, organized by the EASD (European Association for the Study of Diabetes) from September 21 to 25, will be virtual this year. Servier's e-booths are intended to reflect the Group's commitment to the fight against diabetes.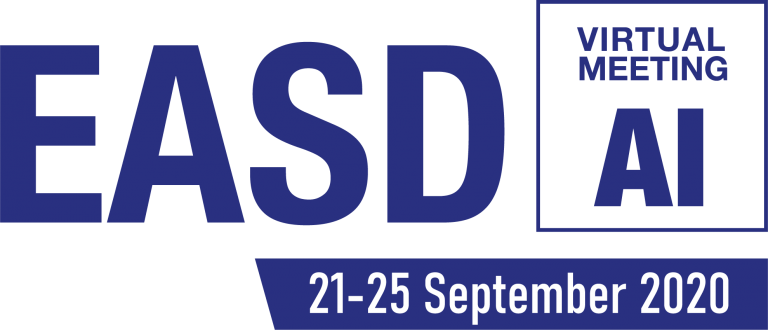 Diabetes is a complex and progressive disease that affects 463 million adults worldwide and has caused 4.2 million deaths in 2019.* Without fundamental lifestyle changes and new treatments, 700 million people will be affected by diabetes by 2045.* This represents an increase of 51%.
Today, only primary prevention of type 2 diabetes – which affects 90% of patients – appears to be effective in curbing this scourge. Regular monitoring of risk factors for diabetes complications (cardiovascular disease, for example) and early intervention can reduce hospitalizations and improve clinical outcomes.
Committed for more than 60 years to the fight against diabetes, Servier has positioned itself as a partner of health care professionals and diabetic patients for better management of the disease. During the first virtual EASD congress, the Group is reaffirming its commitment through two booths, both 100% digital: one Servier booth and the other booth for WeHealthTM Digital Medicine.
At Servier's virtual booth, health care professionals are invited to take advantage of several educational programs: a roundtable discussion about treatments, organized by the online medical information community Medscape, and an online training module on diabetes management during Ramadan, developed by the International Diabetes Federation. Through an interactive website, they will also have the opportunity to learn more about "real-life" data on type 2 diabetes and related treatments.
For its part, WeHealthTM Digital Medicine, Servier's e-health division, will give pride of place to its latest innovations.
Two digital solutions for diabetic patients:
DIAB&METM: an application designed and developed with the French startup BetteriseTM, which provides personalized lifestyle-dietary advice.
DIET&YOUTM: an application designed and developed with the French startup DietSensorTM to help them manage nutrition problems associated with their disease.
Two solutions are dedicated to health care professionals:
OLYATISTM: a software solution developed with the French startup AISCREENINGS, which aims to facilitate the screening and management of patients suffering from diabetic retinopathy.
SKINECTTM: an application developed with the Singaporean startup Nucleus DynamicsTM to optimize the follow-up of chronic wounds.
Did you know?
With a constant aim of advancing research, Servier is currently significantly involved in several diabetes treatment research programs.
---
*Source : International Diabetes Federation, 2019.