Servier and ISHR-ES (International Society for Heart Research – European Section) will award Dr Jonathan Lambert (Padova, Italy) in 2020.
The €30,000 fellowship aims to foster the integration of European cardiovascular research. Awarded since 2001, it is offered annually by Servier in partnership with ISHR-ES to support a research project in cardiology.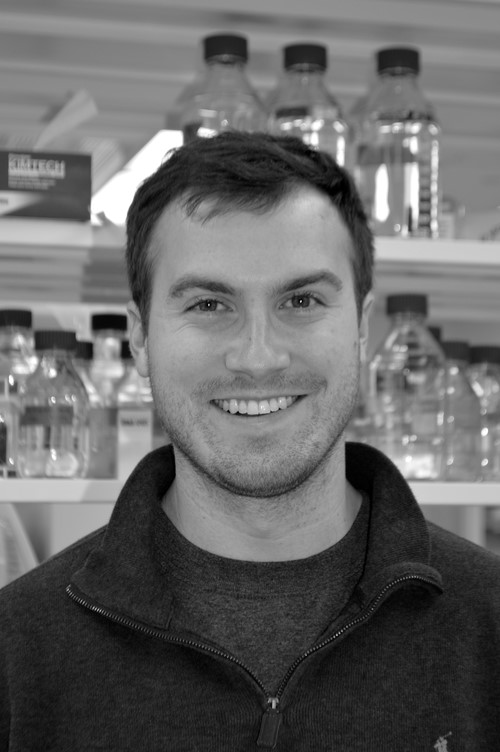 (Dr Jonathan Lambert)
The ISHR-ES/Servier 2020 fellowship will be awarded to Dr Jonathan Lambert (Padua, Italy).
---
Applicants must be 35 years of age or less.
Candidates must have received their PhD between December 2017 and December 2020 and be up to date with their ISHR-ES dues at the time of the application deadline.
The planned research project is to be completed within one year and should be presented at the ISHR-ES-2021 Meeting (June 29th to July 2nd, 2021, Turin, Italy).
Next application deadline: December 20th, 2020.
For more information: www.ishr-europe.org