Every weekend, Audrey Skopnick, a quality technician at the Bolbec plant, sets her sights on the pins as she trains hard to prepare for the next world bowling championships. She hopes to compete for France in Las Vegas this summer.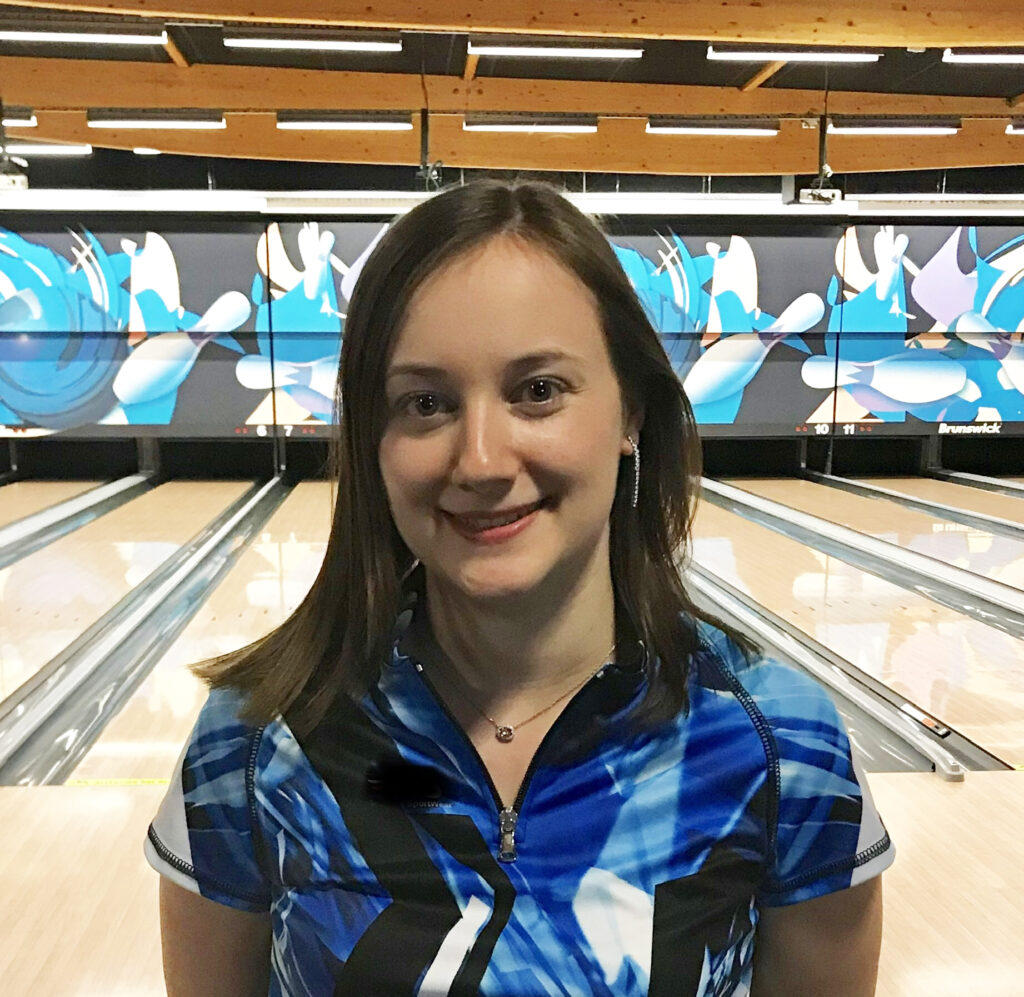 "My workdays are split between the office and the alley, working on files and honing my aim. As a quality technician, it is my job to ensure we meet standards. That involves working closely with lots of different people in our plants. Meeting others is what I like most about my job. These people skills also help me outside work, at the many bowling tournaments I take part in at the weekend. I've been playing for 15 years. I started at a family party and quickly fell in love with the game.
I average 30% strikes and 95% spares, which helped me finish third in the most recent French championships. I've now been selected to join the French national team and I hope to represent her country in the world championships in Las Vegas this summer. I practice two or three times a week at bowling alleys in the Seine-Maritime region and train regularly with the team.
Bowling requires a great deal of concentration, consistency and attention to detail to hold the right line. The mental aspect of the game is crucial. Teamwork and an ability to meet targets are two other key qualities that carry over to my job: you have to identify scope for improvement, find ways to correct your technique and achieve the best performance through continuous improvement."