As the world's third largest pharmaceutical group in hypertension1, Servier was one of the main sponsors of the ESH (European Society of Hypertension) Annual Meeting. Held from June 17-20 in Athens, it was an opportunity to present the initial results of a study on patient adherence in hypertension.
While more than half of patients suffering from hypertension do not follow their treatment properly, adherence to long-term treatment has become a major issue in the health care sector in recent years. The challenge is clear: caring for patients and improving disease management and treatment.
Servier has taken this reality very seriously and presented the initial results of an innovative study at the most influential international congress in the field of hypertension. This study collected information from patients regarding their take on barriers to good adherence. The patient viewpoint is a crucial element, because despite the fact that many therapeutic solutions exist, non-adherence to treatment is very common and impacts the cardiovascular future and the health of patients.
How can adherence be improved?
Servier aims to encourage engagement between patients and their doctors. To this end, the Group has initiated a project in collaboration with ESH doctors, two patient associations (Global Heart Hub, Senior International Health Association) and institutions such as the European Commission. The first step of this project involved collecting the statements from doctors and patients (over 3,000 patients in Europe). The initial results were presented at the ESH congress, prior to publication.
"The results from this study will allow us to develop a global digital solution that will enable doctors to individualize the advice given to each patient. We are convinced that this will significantly improve adherence as well as hypertension management on a global scale and, in fact, patients' life expectancy," said Véronique Morris, Global Medical Communication Lead in hypertension and dyslipidemia at Servier.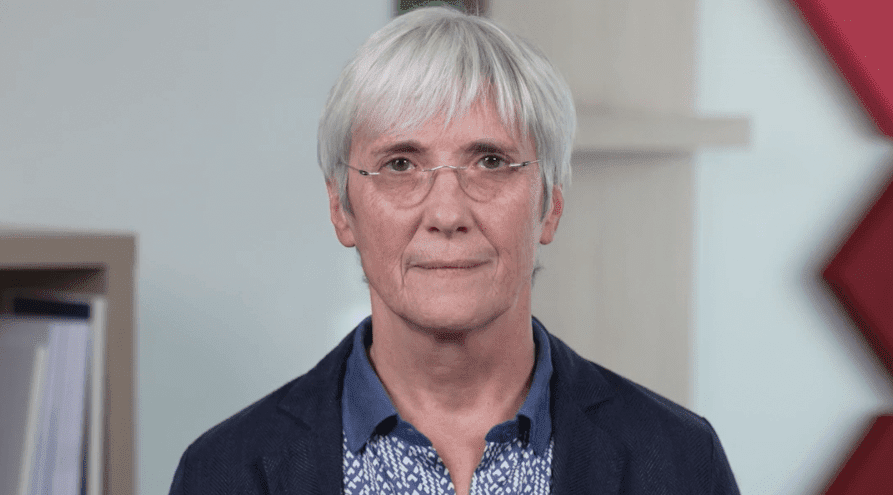 In May, Servier launched the fourth edition of #BecauseIsayso #Checkyourpressure, a global campaign designed with patient associations that aims to raise the general public's awareness on the importance of monitoring blood pressure. The campaign, rolled out in collaboration with the May Measurement Month screening campaign, was also presented at the ESH congress. Learn more about #BecauseISaySo
Learn more about hypertension
---
[1] Source: IQVIA, Analytics Link / World 74 countries – MAT Q4-2021