Every year, on May 17, is the international day dedicated to the fight against hypertension.
Hypertension is considered a silent disease, as it is often asymptomatic, affecting approximately 1.13 billion people1 worldwide. It is the main risk of death worldwide (heart disease, stroke, etc.).
Le saviez-vous ?
Hypertension is the leading cause of death in the world, with nearly 10 million deaths per year1
The only way to know if you have hypertension is to have your blood pressure checked.
Since 2018, Servier has been supporting the global hypertension screening initiative, led by the International Society of Hypertension (ISH), through its #BecauseIsayso awareness campaign.
For its 3rd edition launched on May 1, "#BecauseIsayso #CheckYourPressure" aims to raise awareness among the general public about the importance of regularly measuring blood pressure. The campaign, co-developed with Global Heart Hub, a group of heart patient associations, encourages young people to encourage their parents and loved ones to have their blood pressure checked. This year, the message is even more crucial as hypertension has been identified as an aggravating factor in Covid-19 patients, and fewer patients have been able to be diagnosed due to greater difficulties in accessing their HCPs.
The campaign is being shared on Facebook, Twitter, LinkedIn, and Instagram throughout May.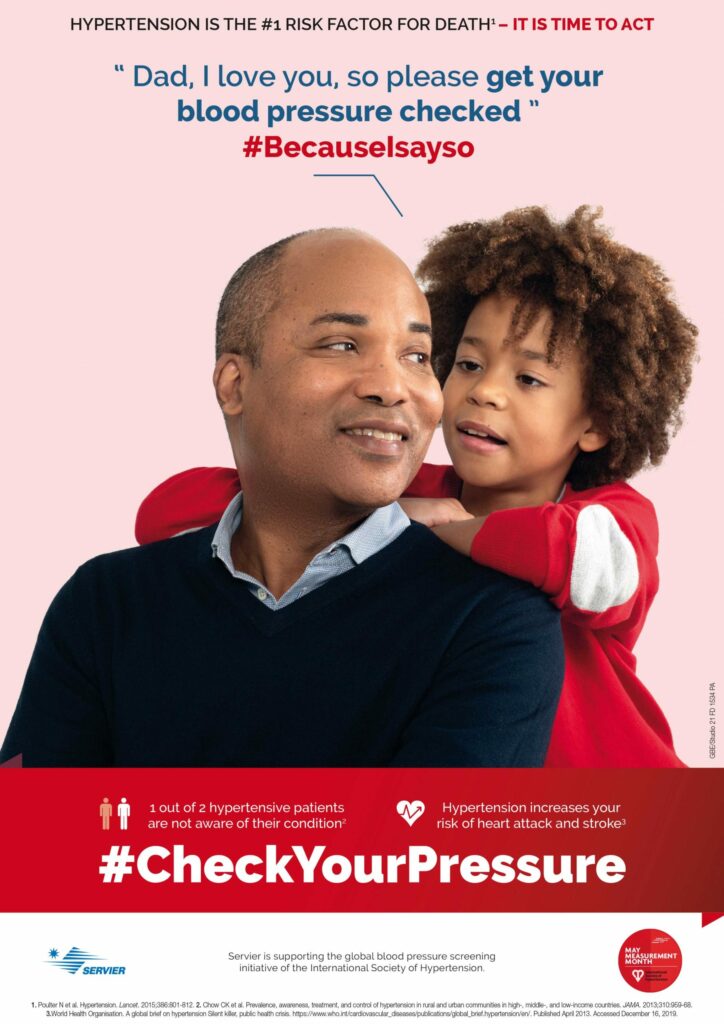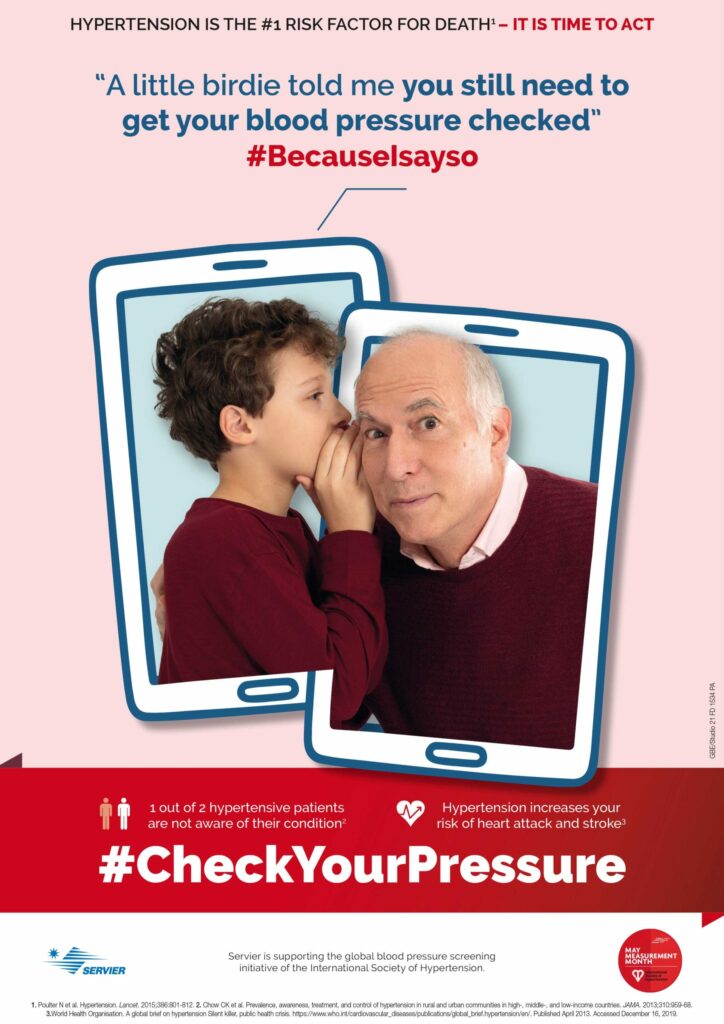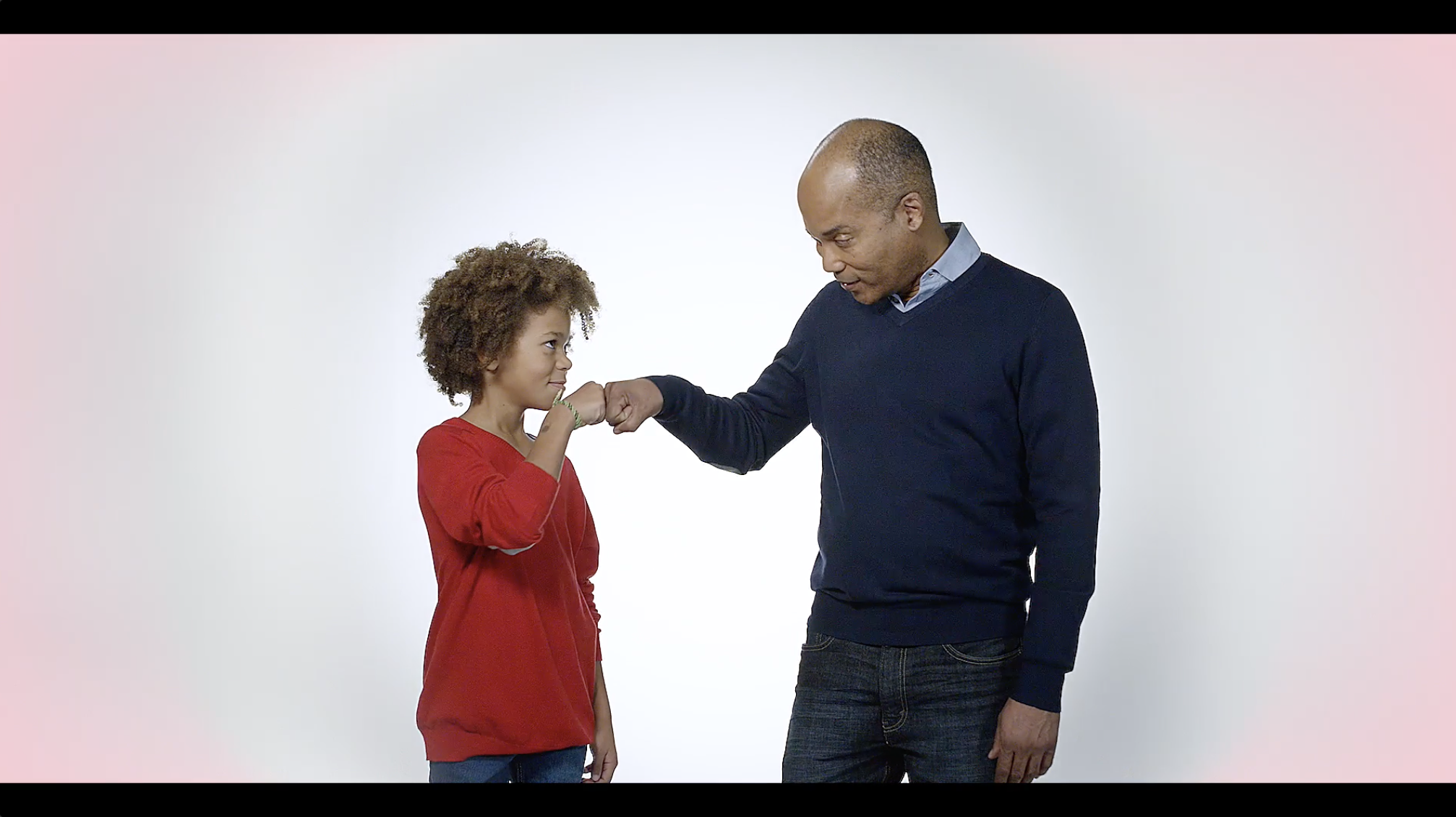 Découvrez les témoignages de patients souffrant d'hypertension :
Marcia, Brésil
Philippe, France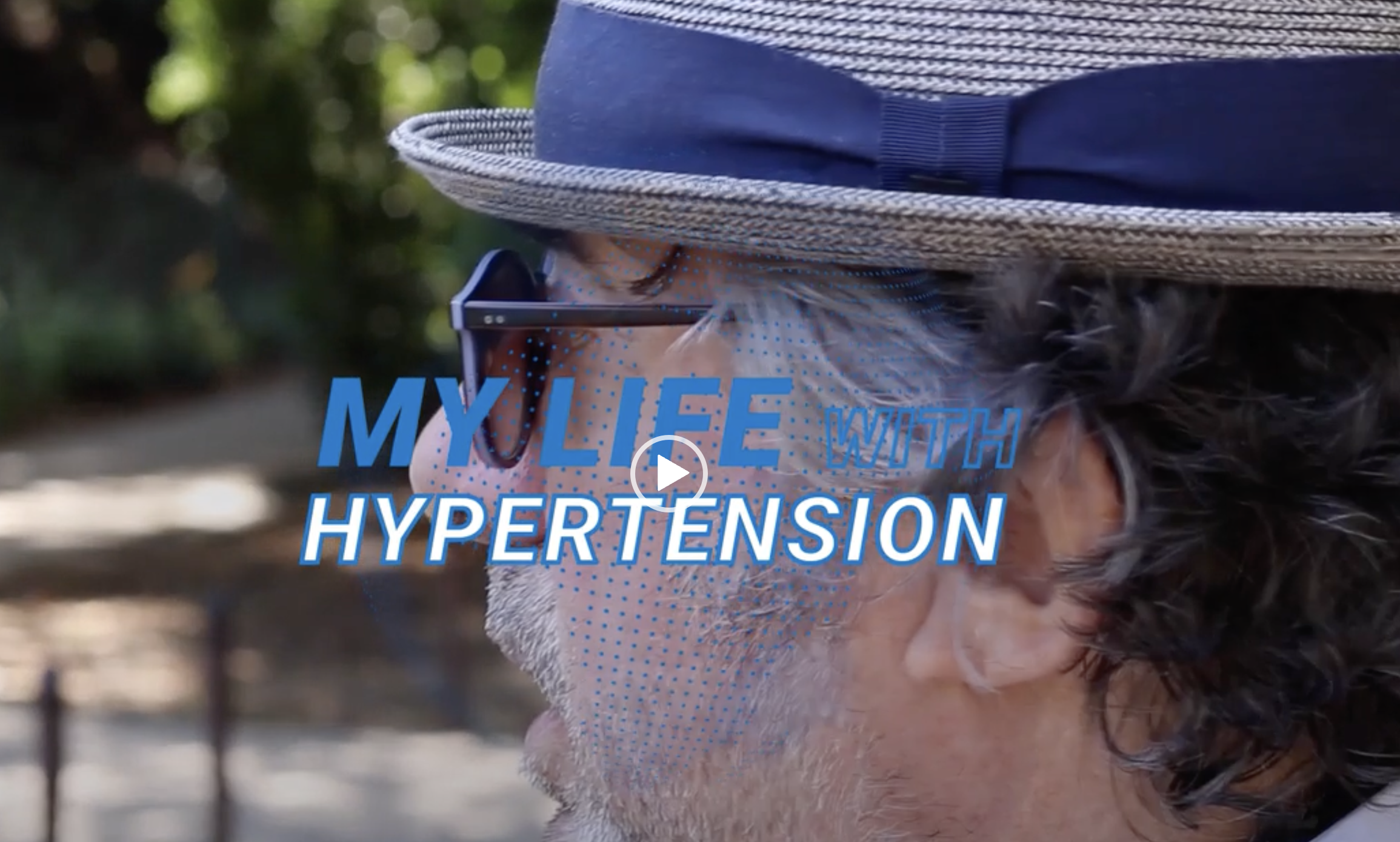 Chinara, Russie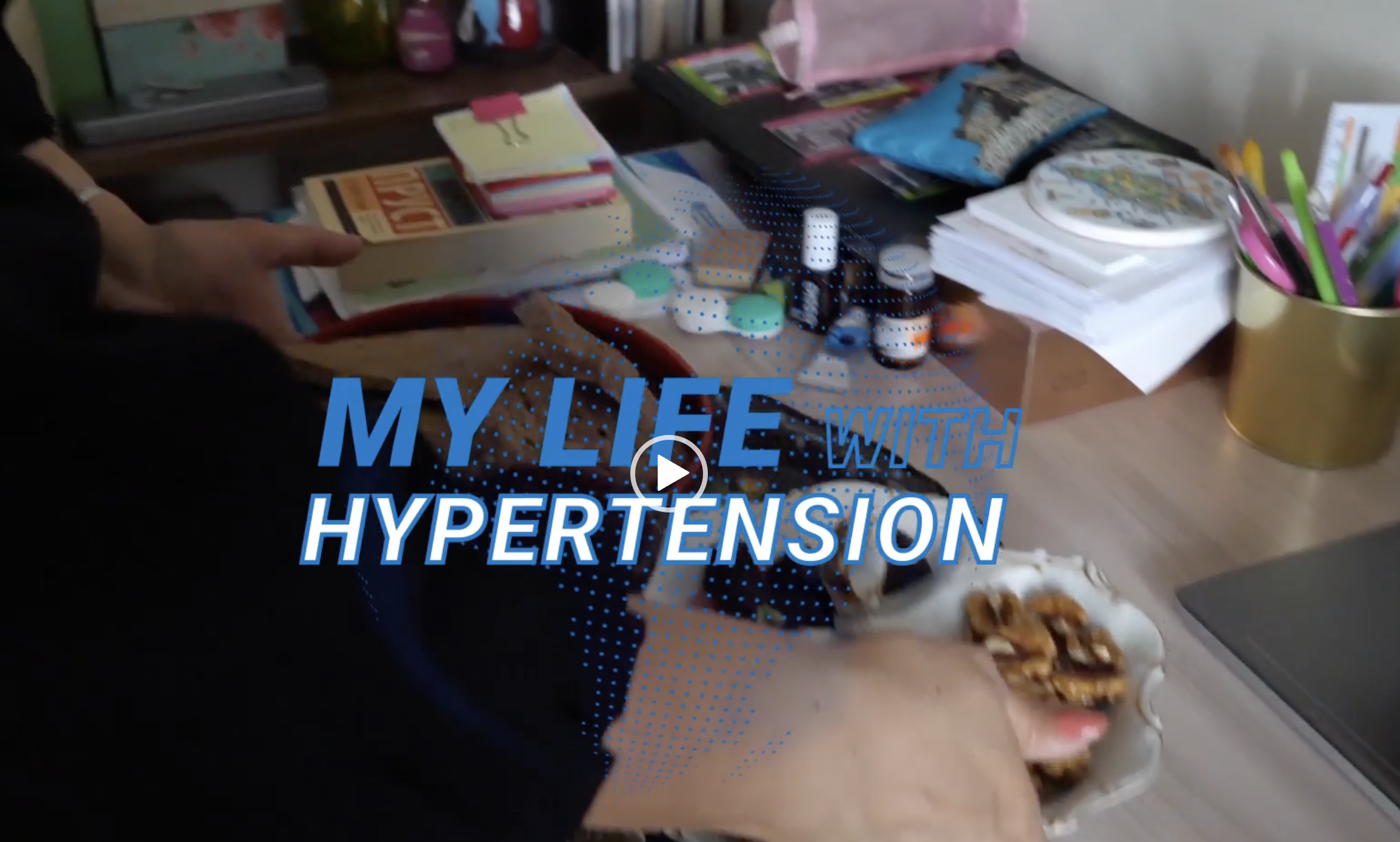 Servier has a long history in the fight against hypertension
Over the past 50 years, Servier has become a leading global player in the field of hypertension. From the discovery of the first molecule to the development of several fixed-dose combination drugs, the Group has built a reputation for innovation and excellence and continues its investment in serving patients.
Servier is also engaged in the development of digital services to ensure an earlier diagnosis and prolong treatment, as half of patients are not adherent to their treatment. My Health Partner, for example, is a website that offers personalized content for patients with hypertension, hypercholesterolemia, diabetes, or coronary artery disease. This platform responds to the need for a unique website for patients, with information on multiple risk factors, aimed at improving their understanding of their condition.