The annual congress of the European Society of Cardiology (ESC), the world's largest congress on cardiovascular diseases, will take place on August 27-30 in full digital.
This event, dedicated to the prevention and treatment of cardiovascular risks and disease, will bring together – for the second consecutive year in a digital format – cardiologists, physicians, researchers, caregivers, pharmaceutical industries, and other scientific experts from around the globe, to discuss the latest developments and news in this therapeutic area.
Servier has been a major partner of the ESC for several years and will be present again this year with:
An area dedicated to hypertension and cardiovascular diseases where health care professionals will be able to find key information on therapeutic treatments as well as tools on the awareness programs initiated by Servier.
An area dedicated to the activities of WeHealth™ Digital Medicine, the Group's e-health division.
5 symposia (4 Servier scientific sessions and 1 scientific session dedicated to e-health organized by WeHealth™ Digital Medicine) and 12 tutorials (live interactive sessions), in order to exchange on the latest medical data in hypertension, dyslipidemia, angina, and heart failure.
Following the congress, and throughout the month of September, Servier will launch, in partnership with the International Society of Hypertension, a new edition of its global public awareness campaign Because I Say So, #Takeyourmedicine focused on the importance of adherence to antihypertensive treatment.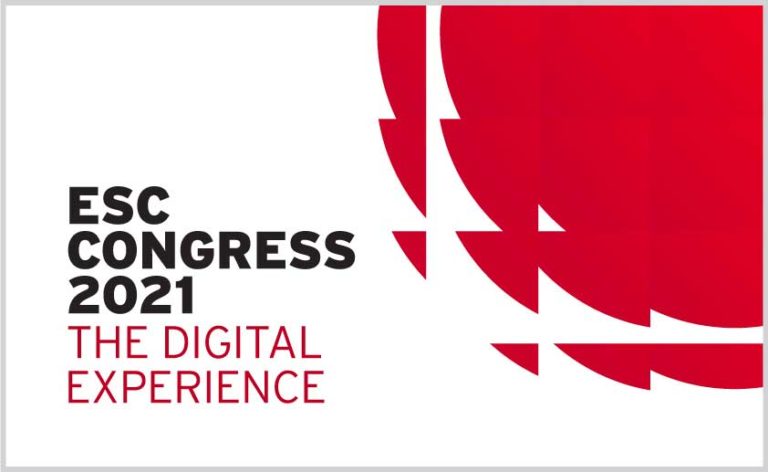 Did you know?
Cardiovascular diseases are still the world's leading causes of death. Committed for over 60 years to the treatment of these conditions, Servier is renowned for its knowledge and expertise. The Group is the 3rd largest pharmaceutical company in the world committed to the fight against cardiovascular disease*. Around the world, 22.2 million patients are treated with a Servier-branded drug for a condition affecting their heart or circulatory system.
* IQVA, Analytics Link – MAT Q1 2021