Faced with the growing need for therapeutic solutions for patients, we have made oncology one of our priorities at Servier. Our ambition is to become a focused and innovative player developing therapies to treat cancer. Two events during the month of November highlight our commitment: World Pancreatic Cancer Day and Gastric Cancer Awareness Month, which seek to raise awareness about stomach cancer.
For World Pancreatic Cancer Day on November 16, we are supporting various initiatives including the World Pancreatic Cancer Coalition campaign.
Pancreatic cancer in figures
7th
most deadly form of cancer1
496,000
new cases recorded worldwide in 20201
466,000
people died from pancreatic cancer in 20201
Collective intelligence, an innovative approach to treating pancreatic cancer?
To accelerate research and development for innovative treatments, we are rolling out a strong approach to open innovation with pharmaceutical companies, biotechnology companies, prestigious academic institutions and startups. In terms of oncology, we have established more than 40 partnerships and research collaborations.
One of them is focused on developing digital twins for pancreatic cancer. Learn more about this successful collaboration with Colin Hill, CEO & Co-Founder of AITIA, and Fabien Schmidlin, Global Head of Translational Medicine at Servier!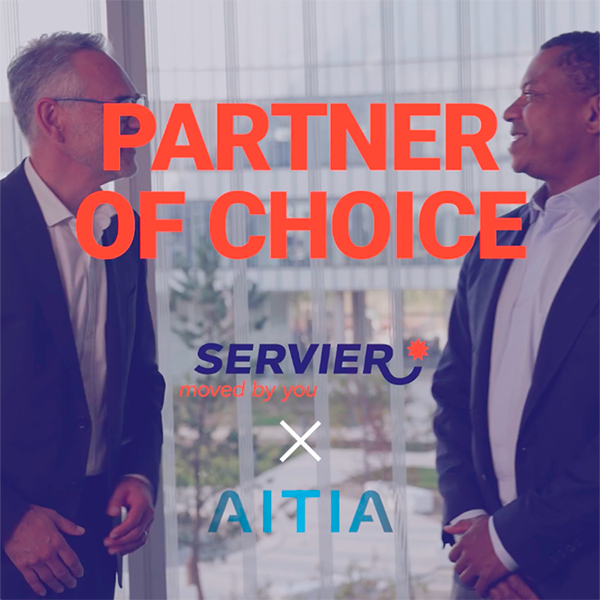 How can we improve the lives of gastric cancer patients?
By working with patients, we seek to answer this question. In this context, we launched the SHAPE2 international program in collaboration with Digestive Cancers Europe. We have published a number of brochures and videos co-created with patient- experts, patient representatives, caretakers, oncologists, other health care professionals and nurses. These materials are designed for patients living with digestive cancers to support them, as well as their family, throughout their cancer journey.
SHAPE: let's listen to patients
Immersion in a work meeting with patients, oncologists, patient representatives… Because incorporating the voice of patients will help us drive progress with oncology research.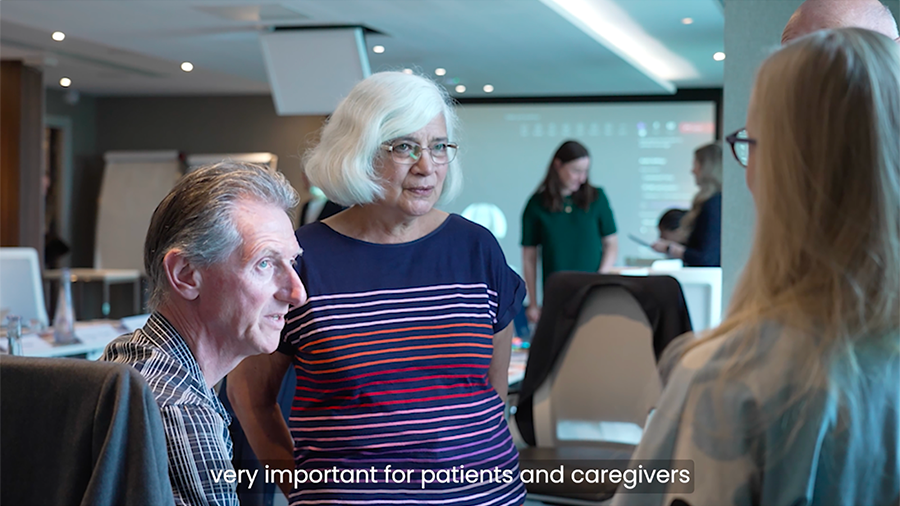 Did you know?
From June 28 to July 1, 2023, we were in Barcelona for the ESMO GI, the World Congress on Gastrointestinal Cancer. For this event, our teams presented a poster on the SHAPE program, as well as a publication that you can find here
Gastric cancer: a disease of the stomach
Gastric cancer is associated with several environmental and behavioral risk factors. Due to its general, non-specific symptoms, this type of cancer is often detected too late, resulting in a poor prognosis.