Cases of type 2 diabetes are increasing dramatically in Western countries. They are closely related to the obesity epidemic in those countries. In fact, type 2 diabetes is said to be a lifestyle disease.
8,5%
Nearly 8.5% of the world's population is affected by diabetes. A person dies every six seconds from the disease.
425 M
This pandemic is increasing exponentially: in 2014, 425 million people were affected and in 2040, there will be 622 million patients suffering from type 2 diabetes, according to the World Health Organisation.
90%
Type 2 diabetes accounts for 90% of global cases of diabetes. The rise in cases echoes that of obesity, the prevalence of which is growing in Western countries.
A lifestyle disease
Non-insulin-dependent diabetes
Type 2 diabetes (or non-insulin-dependent diabetes) is a chronic excess of glucose concentration in the blood. This hyperglycaemia is due to poor pancreatic secretion of insulin, a hormone that regulates blood glucose, and to insufficient effects of insulin on the target organ cells (liver, muscle, adipose tissue) – insulin resistance.
A silent disease
Most of the time, chronic hyperglycaemia is asymptomatic, which is why according to estimations, 30 to 80% of diabetics are not diagnosed. Diabetes is diagnosed either through a routine blood test, or when complications appear, which makes them all the more serious.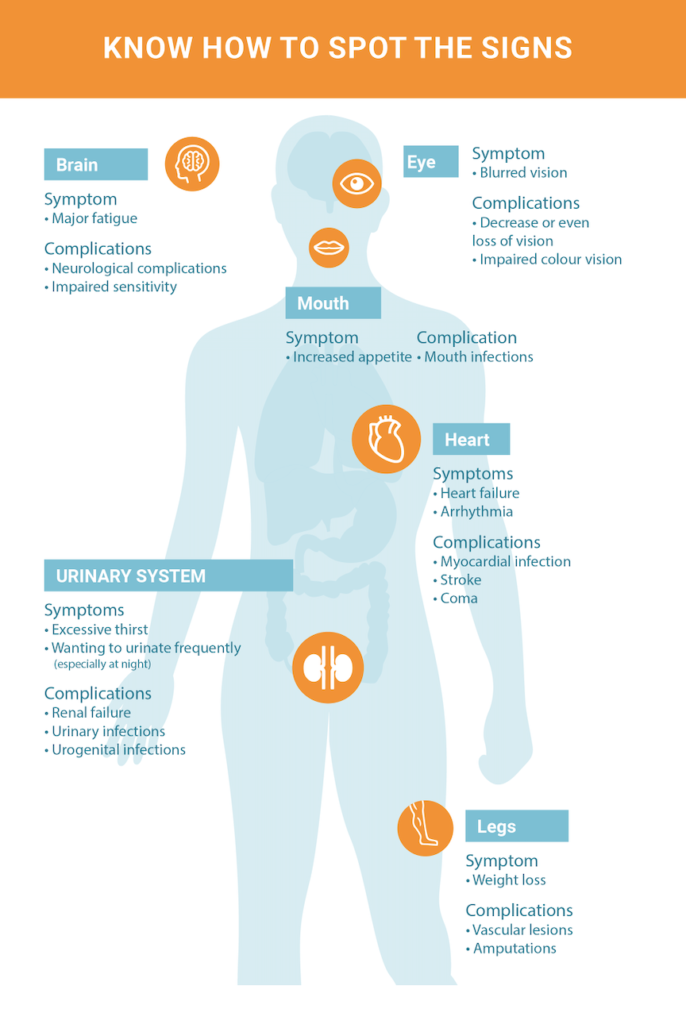 Treat it with lifestyle and dietary measures
Measures to improve lifestyle quality may be sufficient to regulate type 2 diabetes. Losing weight if necessary, exercising and adopting a healthy diet are part of standard treatment.
Oral antidiabetics may be prescribed as second-line therapy. There are several classes (insulin sensitisers, insulin secretors, alpha-glucosidase inhibitors). They have different mechanisms of action and can be administered alone or in combination. Adopting a healthy lifestyle increases their effectiveness. When these treatments are not sufficient to correct diabetes, insulin injections or glucagon-like peptide-1 (GLP-1) analogues may be used.
GLP-1 analogues are "incretin" treatments that increase insulin secretion and hormone sensitivity. This improves glycemic control, reduces appetite and slows gastric emptying speed. In some cases, their use compares favourably to insulin treatment.
Living well with your diabetes
Many books have been published in which you can find "tips and tricks" to live better with type 2 diabetes. From gourmet diet recipes to advice on suitable sports, we now have an abundance of information. This is a great help for people who need to change their lifestyle. In addition, therapeutic education has been proven to improve the quality of life of diabetic patients.
REMEMBER
See your doctor regularly: Type 2 diabetes emerges silently. You should see a doctor to diagnose the disease, set up suitable follow-up measures and avoid complications.
Adopt a suitable lifestyle: Type 2 diabetes is a lifestyle disease. By adopting a healthy lifestyle, the risks and symptoms can be reduced.
Adhere to your treatment: Treatment may be prescribed in addition to lifestyle and dietary measures. The secret to it being effective is to take it properly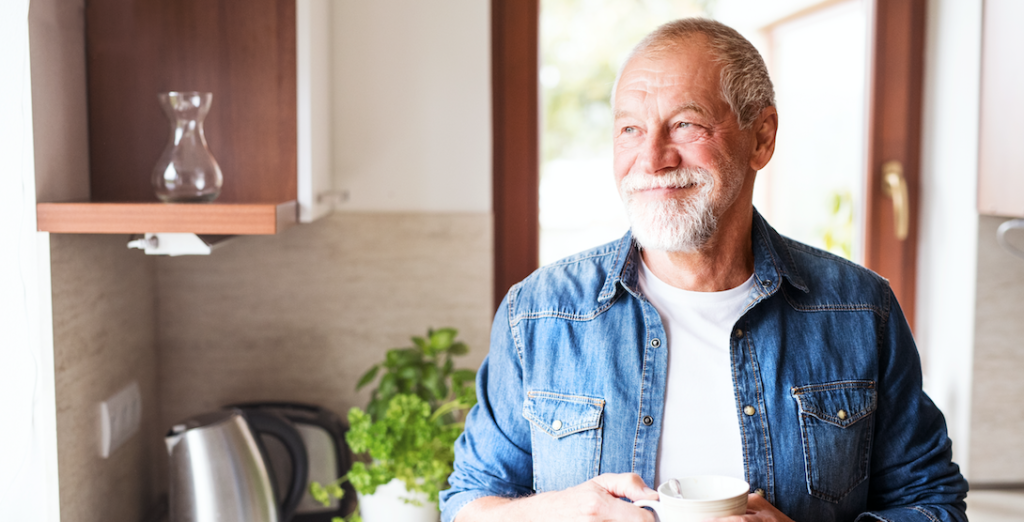 AND SERVIER?
The Group's Research is heavily involved in understanding the pathophysiology of type 2 diabetes and identifying new therapeutic targets in order to improve patient care and prevent complications.
MyHealthPartner website, developed by Servier, offers a wealth of certified information on chronic diseases such as type 2 diabetes, to enable patients to better understand their condition and support them on a daily basis at each stage of their journey (awareness, diagnosis, treatment and dietary hygiene measures).
Since 2020, through its global awareness campaign #ACTNOWFORDIABETES, Servier continues to inform and raise awareness on the importance of early diagnosis and treatment.