A responsible approach to supplier relationships
for suppliers
We undertake a responsible approach to procurement
We undertake a responsible approach to procurement and make sure we select our suppliers based on their ethical conduct and record of compliance, while also seeking to build a fair relationship with them.
The Servier Group endeavors to conduct itself in an ethical manner with respect to its business partners. We behave in an honest, fair and loyal manner in our professional and business relations. The partnerships we build reflect our desire to constantly stay in touch with all those involved in medical research and progress to boost innovation.
We ensure our suppliers develop and pursue improvement plans regarding social responsibility and anti-corruption. Furthermore, we view competition as a factor that encourages innovation and more generally pushes the company to move forward. We therefore ensure we conduct business in a legitimate and fair way.
Working with Servier
Policies and procedures
Any suppliers involved in a business relationship with Servier are expected to adhere to and comply with the principles set out in the following Group reference documents:
CODE OF CONDUCT
ETHICS CHARTER
RESPONSIBLE PROCUREMENT CHARTER
EHS POLICY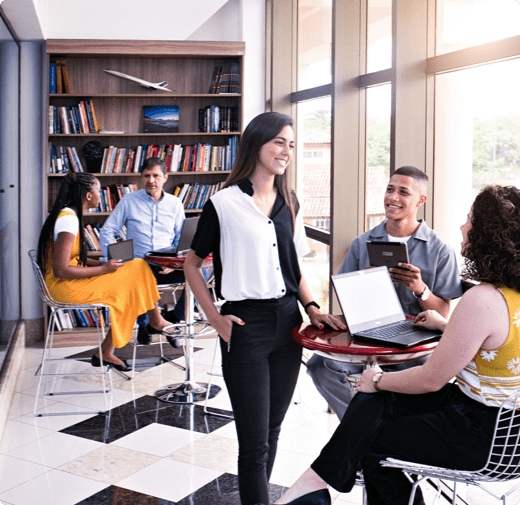 Whistleblower system
The Servier Group promotes considerate dialogue within the company. As part of a constructive approach, employees are encouraged to report any concerns they may have to their line managers or through any other standard reporting channel. Employees are also able to report any ethical concerns through the Group's whistleblowing hotline, which may be accessed here: servier.whispli.com/ethicsline.
In accordance with the Group's Ethics Charter and in order to build a responsible relationship with our supplier network, we aim to ensure our suppliers share and help achieve our commitments with respect to the following essential areas:
FINANCE
Solvency
Minimizing financial dependency
COMPLIANCE
Anti-corruption
Preventing influence peddling
CSR
CSR commitments
Preventing risks of breaches to human rights, health & safety and the environment
GRPD
GDPR compliance
Protecting your privacy and pledges to handle your personal data with care
UNDECLARED WORK
Compliance with the duty of care
IT SECURITY
Servier pledges to protect its data and any data it may come to handle
A responsible procurement strategy
Developed around ISO 20400, our Responsible Procurement Charter sets out the shared principles that apply to our buyers, suppliers and subcontractors.
In practice, this approach translates into a variety of actions, including:
Measuring the potential impact on biodiversity of natural raw materials we use (such as paper, cardboard, sugar and lactose) by monitoring the quantities, tracking origins and assessing impacts on nature of supplies
Ensuring our suppliers and subcontractors are committed to reducing their greenhouse gas emissions
Reducing the carbon footprint of our operations by purchasing low emission or low polluting products
Regulating the quantities purchased to avoid wasting materials and reduce the amount of waste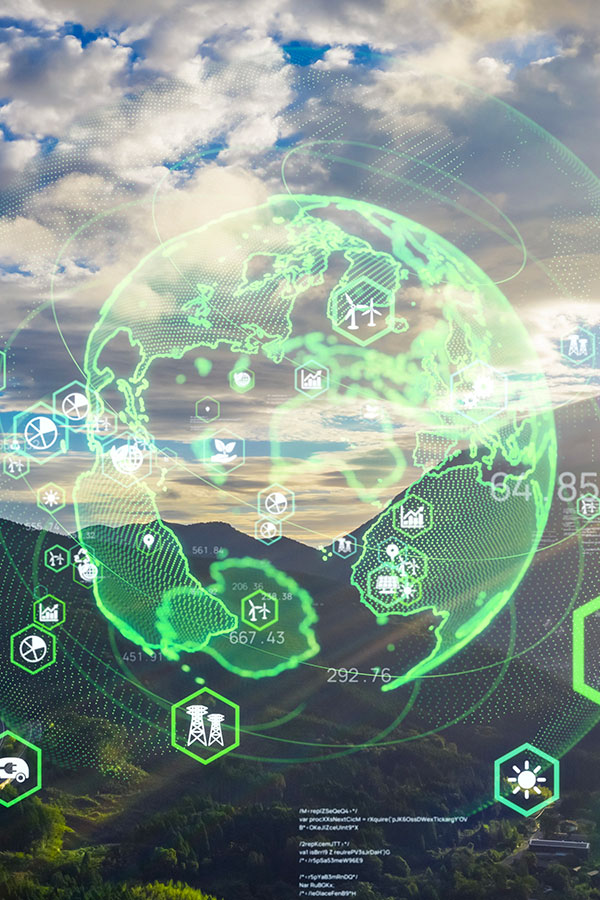 Building lasting and responsible relationships through the First Class Partner program
The First Class Partner program positions Servier as a partner that cares about the way it conducts itself, and prioritizes collaboration, mutual respect as well as financial and social incentives.
Within all business relations, we ensure our suppliers adhere to and respect human rights, protect people's health and safety, preserve the environment and comply with the principles set out in the Ethics Charter and Code of Conduct.
Assessing sustainability and CSR with EcoVadis
We are committed to selecting our suppliers based on their social responsibility practices. To do so, we rely on the EcoVadis platform, which allows us to evaluate our suppliers according to economic, ethical, social and environmental criteria.
Focus
We use the EcoVadis platform to assess our suppliers according to financial, ethical, social and environmental criteria.
Average EcoVadis score obtained by the Group's 369 suppliers and subcontractors assessed (September 2022).
Average score of organizations assessed by EcoVadis: 44.7/100. The EcoVadis score measures CSR maturity in order to suggest ways to prevent and mitigate risk.