World Parkinson's Day takes place every year on April 11. Historically committed to neuroscience, Servier is involved in the fight against this neurological disorder which is the fastest growing disease in the world1.
Parkinson's disease is a neurodegenerative disease caused by the loss of dopamine-producing cells in the brain. These cells are involved in the control of voluntary movements. Treatments only exist to relieve the symptoms of this disease and lose their effectiveness as the disease progresses.
Committed to neuroscience, Servier is focusing its research efforts on the discovery of drug candidates that slow the progression of Parkinson's disease, as well as clinically-related diseases grouped under the term atypical parkinsonism, and selected movement disorders.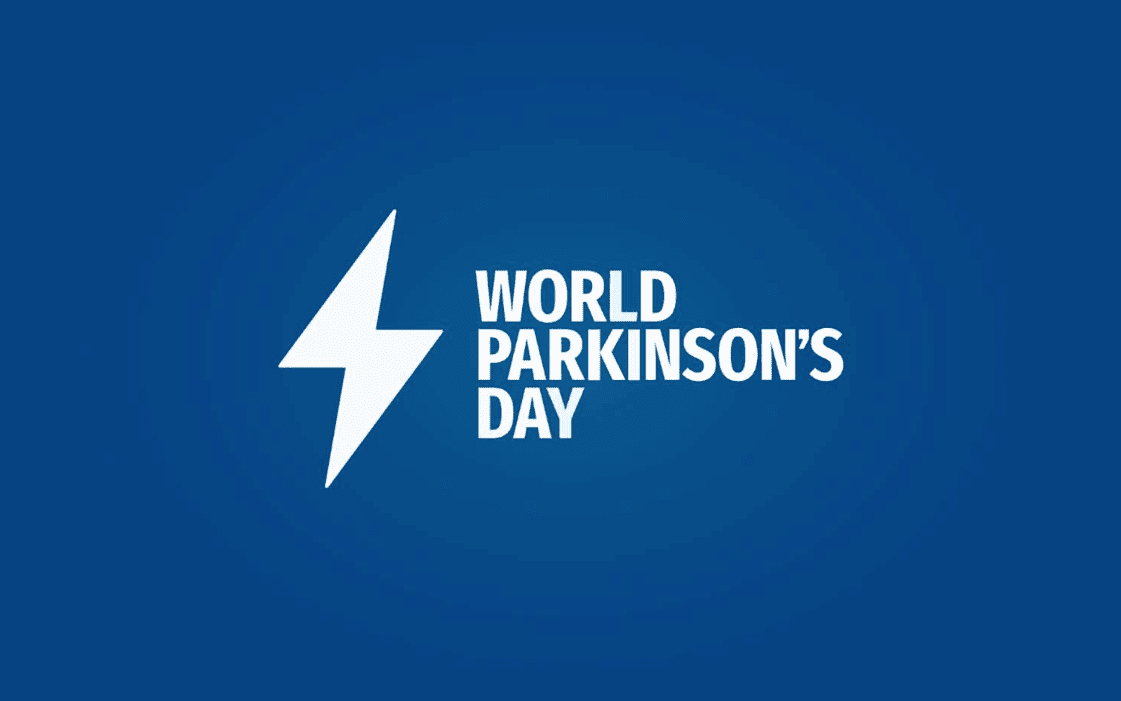 Initiated in 2019, the partnership between Servier and French biotech Oncodesign has resulted in the selection of a preclinical drug candidate for patients with Parkinson's disease, particularly those diagnosed with an inherited form of the disease that is caused by a mutation affecting the LRRK2 protein. As this protein can contribute to neurodegeneration, its pharmacological targeting gives hope of slowing the progression of the disease. Its first administration to humans is planned for 2022.
This same principle is being applied to clinically-similar forms of Parkinson's disease, grouped under the term atypical parkinsonism. These diseases are often more aggressive and progress more rapidly than Parkinson's disease. Therefore, there is potential for the clinical benefit of studies in these patients to be observed more quickly. To date, six research projects have been initiated in parkinsonism, the first of which is scheduled to be administered for the first time to humans in 2023.
"At Servier, we are fully committed to delivering innovative therapeutic solutions to patients affected by neurological disorders that impair motor function, such as Parkinson's disease, atypical parkinsonism and other rare movement-related diseases," explains Ross Jeggo, Head of Neuroscience and Immuno-inflammation Therapeutic Area.
Servier promotes patient involvement in all stages of drug research and development: "The community affected by Parkinson's disease is also represented on our Paris-Saclay* International Patient Board," explains Marta Garcia, R&D Chief Patient Officer.
"We have included representatives from the European Parkinson's Association and other members affected by this disease. They are very involved in our patient engagement plan on a daily basis."
"We need a way to bring healthcare professionals, patient organizations and pharma companies together so that their collective intelligence can enable solutions to be developed," says one Parkinson's patient.
*Servier's new Research and Development Institute will open its doors in the first quarter of 2023, in the heart of the Paris-Saclay ecosystem (France).
1 https://www.worldparkinsonsday.com
2 Source: N. Maserejian, L. Vinikoor-Imler, A. Dilley (Cambridge, MA, USA), Estimation of the 2020 Global Population of Parkinson's Disease (PD), MDS Virtual Congress 2020.