On May 20 and 21, 2021, Servier will be co-sponsor of the Paris-Saclay SPRING, which will bring together, in a digital format, all the stakeholders in innovation, research, science, and economic development of Paris-Saclay.
During this occasion, on Thursday, May 20, live from the Ecole normale supérieure (ENS), Olivier Laureau, President of Servier, and Christophe Thurieau, Executive Director Servier Research, will participate in a round table discussion.
Olivier Laureau is invited to the "Paris-Saclay Success Makers" round table of ambassadors of the Saclay platform on Thursday, May 20, at 10:10 to 10:40 am. He will be with the presidents of major groups on the Saclay plateau (Danone, Renault, Total).
Christophe Thurieau is invited to speak at the opening conference of SPRING on Thursday, May 20, at 10:40 to 11:20 am: "The importance of collaborative innovation and of an innovation ecosystem in times of crisis to enable the economic rebound and resilience of a territory."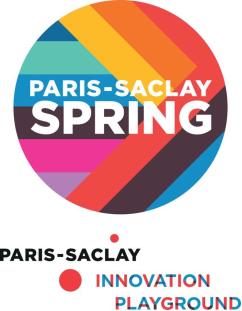 The Paris-Saclay SPRING is a unique event designed to enable companies, investors, researchers, and start-ups to meet and develop together the answers to the major societal challenges of tomorrow in the following five themes: Mobility, Biotech Health, Digital Technologies, Greentech, and Foodtech.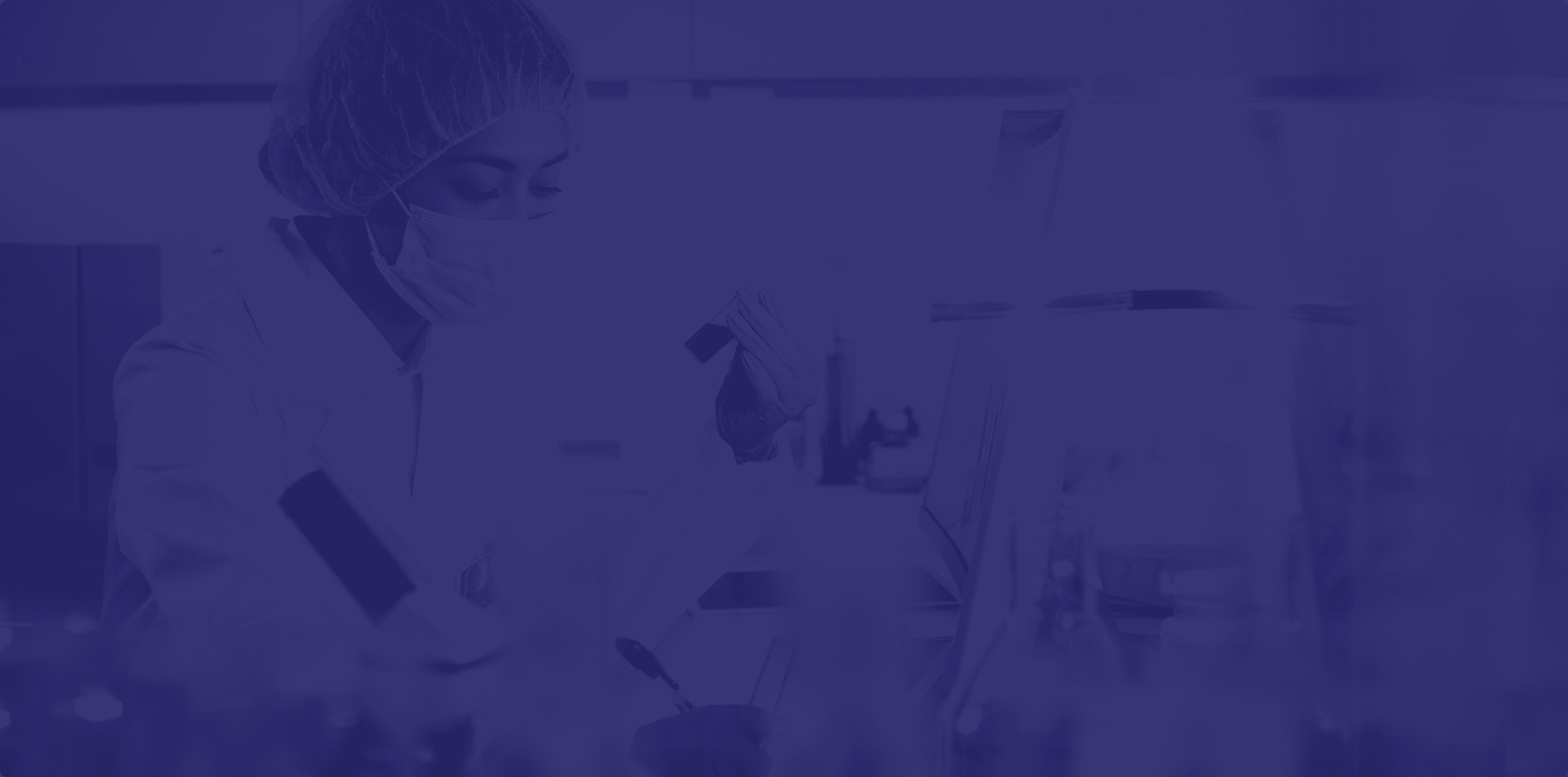 By 2023, up to 1,500 Servier employees will be brought together in the future Servier Paris-Saclay Research and Development Institute and thus integrated into the Paris-Saclay ecosystem at the cutting edge of innovation.
To register for SPRING, click here