Facing up to the challenges in our industry
2021/2022 Integrated Annual Report
Striving to constantly expand access to health care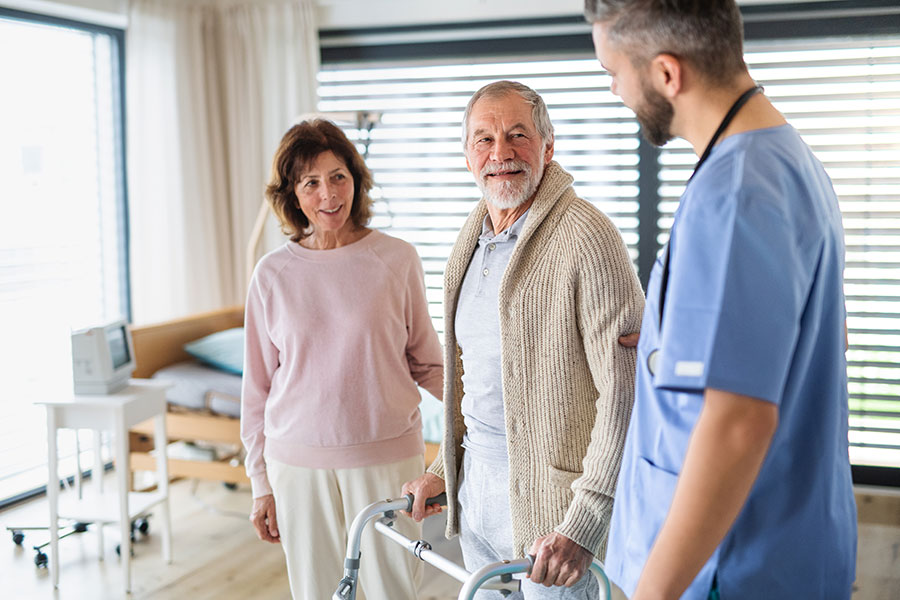 Servier took part in Access Accelerated
This global partnership enhances access to non-communicable disease (NCDs) prevention, treatment and care in low- and lower-middle-income countries.
A comprehensive range of health care solutions
Brand-name medicines, generic medicines, and digital health

1,500
A range of over 1,500 generic medicines
501 million
standard boxes of brand-name medicines were produced in 2021/2022
TREND 2
Continuously innovating to serve patient needs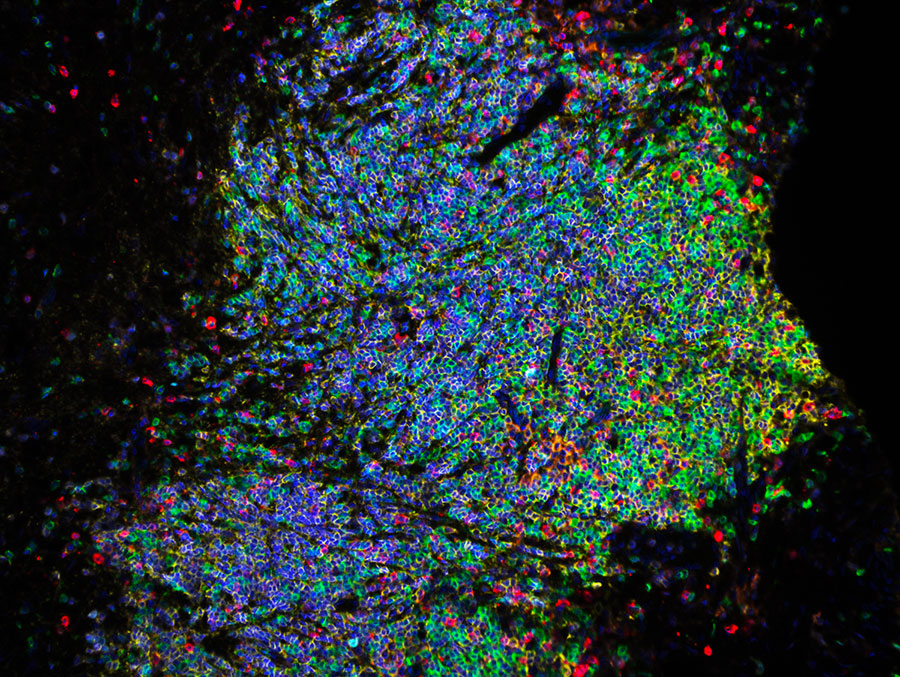 Our answers:
Symphogen our center of excellence for high-quality monoclonal and bispecific antibodies ;
Cutting-edge expertise in small molecules, antisense oligonucleotides (ASOs) and monoclonal antibodies ;
Open innovation driving collective intelligence: the R&D center in Boston and the R&D Institute in Paris-Saclay.
29
Collaborations with 29 international patient organizations in 2021/2022
70
Over 70 scientific partnerships and collaborations around the world with pharmaceutical companies, biotechs, start-ups and academic labs
TrEND 3
Furthering the efforts of the pharmaceutical industry in quid profonde mutation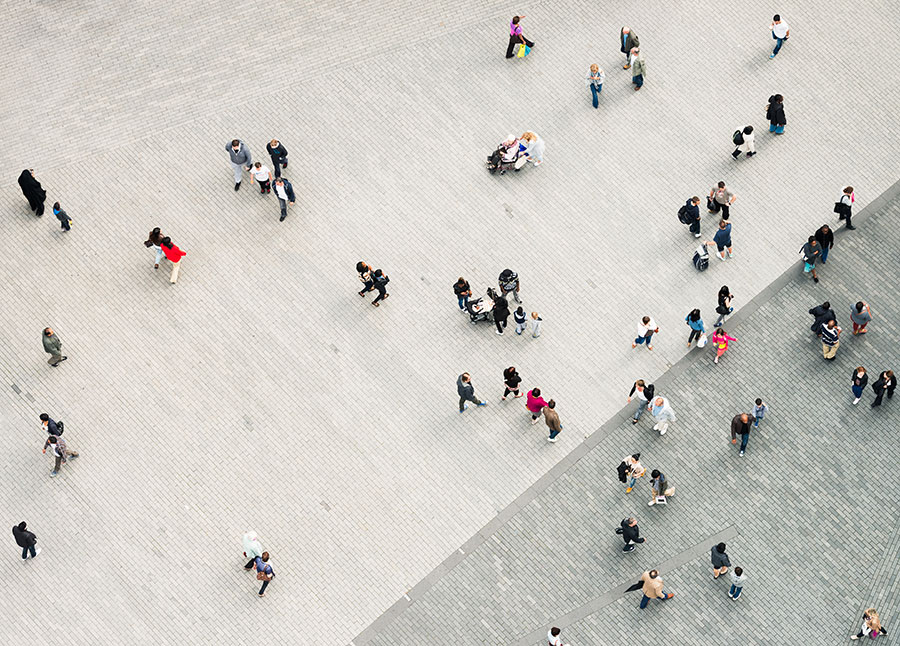 Our answers:
Continuously adapting our production facilities and supply chain in order to best respond to patient needs ;
Significant presence in emerging economies.
More than 9 out of 10 boxes
of Servier brand-name medicines are sold outside France
97%
of the active ingredients used in the Group's brand-name medicines are produced by Servier in France
TrEND 4
Combating climate change and related risks
Our answers:
Biodiversity: In 2021, Servier joined act4nature international, a voluntary commitment to protect biodiversity ;
1 EcoDesign Program to even more effectively integrate social and environmental concerns into the medicine life cycle ;
2023 target 100% of Servier brand-name medicines to be developed in accordance with an ecodesign approach.
25%
Reduction targeted across all our direct and indirect emissions by 2030
-5.2%
Between 2021 and 2022, we reduced the volume of air freight between our production facilities in Loiret (France) and Arklow (Ireland) by 5.2%, switching instead to sea freight
TrEND 5
Fostering a fulfilling and meaningful working environment for employees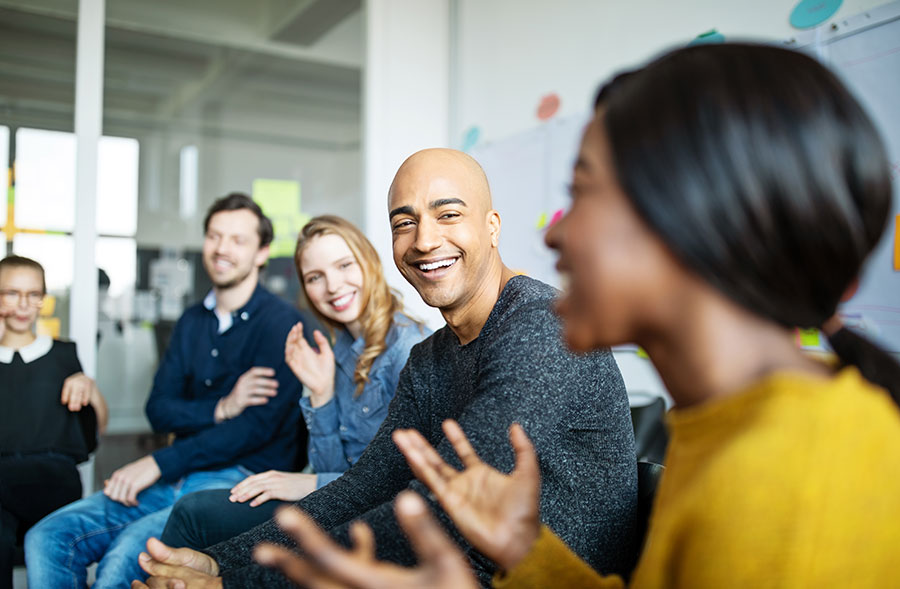 Our answers:
Our employer promise: Why choose us?
Do meaningful and purpose-driven work ;
Rise to the challenge with us ;
Drive one's own career.
42
HR labels obtained in 2022 including 34 subsidiaries certified Great Place to Work, 1 Happy Trainees and 7 Top Employer
4,23/5
overall engagement score among Servier Group employees in 20221
79 %
of employees would recommend Servier as a great place to work1
(1) Annual engagement survey conducted with the Gallup Institute – 2022 Group results