On the occasion of World Hypertension Day, May 17, 2023, I would like to share our commitment at Servier to fight this silent disease that affects more than 1.2 billion people worldwide and is responsible for 11 million deaths per year.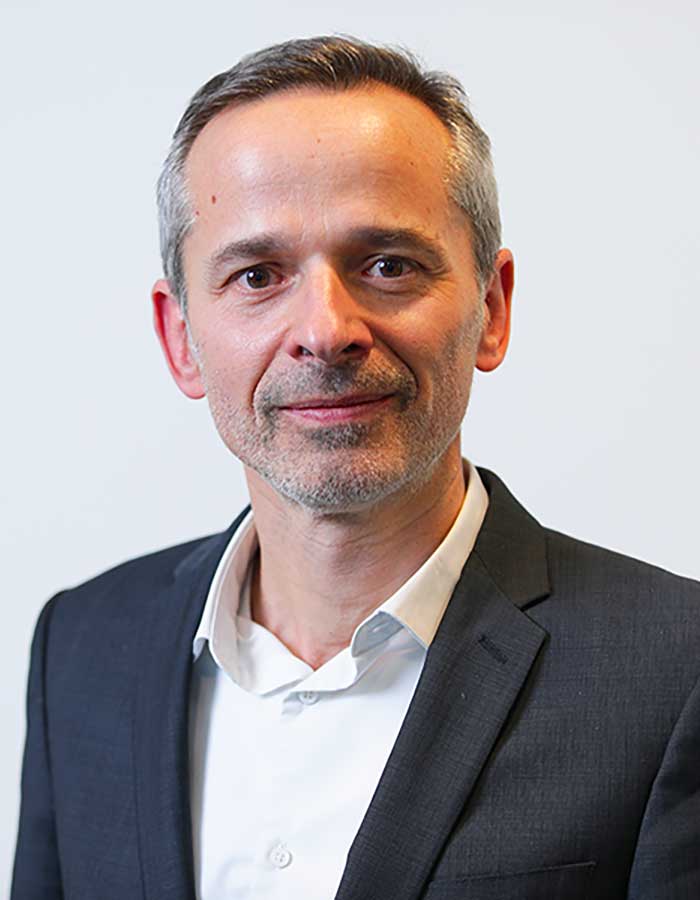 Servier's Commitment
As a leader in the field of hypertension, Servier ranks as the second-largest global laboratory (excluding the United States and Japan) and is present on 5 continents. For over 50 years, we have been committed to improving the management of this disease by improving blood pressure control and adherence. Our Group is recognized for its expertise and partnerships with learned societies and specialists in cardiology worldwide.
Thousands of Servier employees work everyday in producing and promoting different single-pill combinations in hypertension adapted to the patient profiles, and developing new combinations to respond to patient needs
The Reasons for Our Commitment
Hypertension is the leading cause of mortality worldwide, often asymptomatic, and silent. The prevalence of this disease is increasing everywhere, particularly in rapidly developing countries on the Asian, African, and Latin American continents.
As a recognized leader, we have the responsibility to find innovative and personalized solutions to improve the management of this disease (diagnosis, treatments, adherence). We are committed to supporting patients throughout their care journey, informing them about their disease, raising awareness of long-term adherence to treatment, and helping them adapt to a new lifestyle, including new hygienic-dietary rules to follow.
The Necessity of Prevention
Despite the existence of treatments, hypertension is often neglected due to a lack of information and its deprioritization compared to other diseases. As an asymptomatic disease, adherence to treatment is a key point in the management of hypertension, and it is necessary to raise awareness of the consequences of early discontinuation.
World Hypertension Day is therefore an opportunity to remind people of the importance of early diagnosis, adherence to treatments, and informing patients about associated risks. With this in mind, Servier launched, in collaboration with the « May Measurement Month », a screening initiative, the fifth edition of « #BecauseIsayso »: « #CheckYourBloodPressure », a public awareness campaign emphasizing the importance of measuring blood pressure and preventing hypertension. Only one in two hypertensive people know they suffer from high blood pressure, which highlights the vital importance of regularly monitoring blood pressure.
Ambitions 2030
As part of our Ambition 2030 strategy, Servier continues to invest in development of innovative solutions in hypertension for patients and doctors. We work closely with start-ups and companies in the health sector to offer personalized solutions, facilitate care management, and improve adherence to treatment. Among our initiatives, we have signed a partnership with the Singaporean start-up Elfie. Elfie has developed a mobile application of the same name to support patients in monitoring their chronic pathology, particularly with regard to adherence to treatment for hypertensive patients.
Servier remains fully committed to the fight against hypertension and will continue to invest in innovative solutions in the years to come. Together, we can help improve the management of this disease and save millions of lives.
Hypertension #WorldHypertensionDay #Servier2030 #Health #BecauseISaySo #MayMeasureMonth #CheckYourBloodPressure #Nowitsyourturn #Timetocheck #MovedByYou