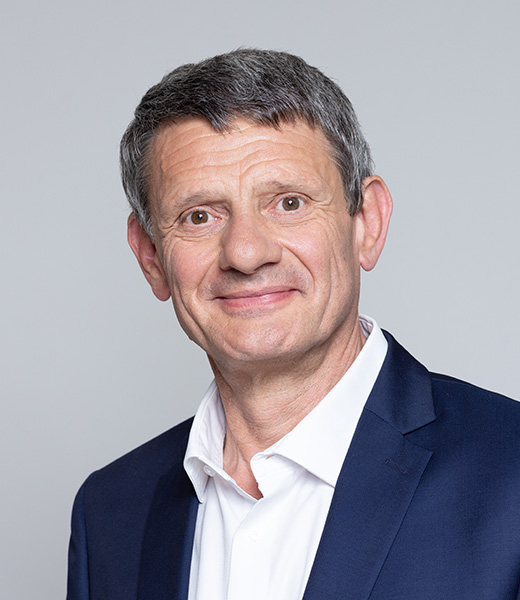 Pierre Venesque
Executive Vice President Industry
Pierre Venesque joined Servier in 1986 as Production Workshop Manager at Oril Industrie in Bolbec/Baclair in Normandy, France, where he worked for nine years in a number of positions of responsibility, including in the Daflon production unit. In 1995, Pierre Venesque was appointed Director of Production at the pharmaceutical facilities in Gidy and Fleury les Aubrais in the Loiret department of France, before becoming Director of Industrial Facilities in the Loiret in 1998.
After 15 years at the Gidy facility, Pierre Venesque was called to the Servier Group headquarters as Director of Industry Operations, where he was responsible for both industrial development and global chemical and pharmaceutical production. In this role, he played a pivotal role in launching the Contract Development Manufacturing Operation. In 2018, Pierre Venesque became Managing Director Industry, before being appointed Executive Vice President Industry in 2019.
Pierre Venesque holds a Master's in Organic Chemistry from Paris VI and a degree in chemical engineering from the École Supérieure de Chimie Organique et Minérale, Paris.